Alelí Marbella
Authentic Italian cuisine, fresca e vivace
Recreating a little piece of Italy, Alelí draws inspiration from La Dolce Vita by Federico Fellini and The Great Beauty by Paolo Sorrentino.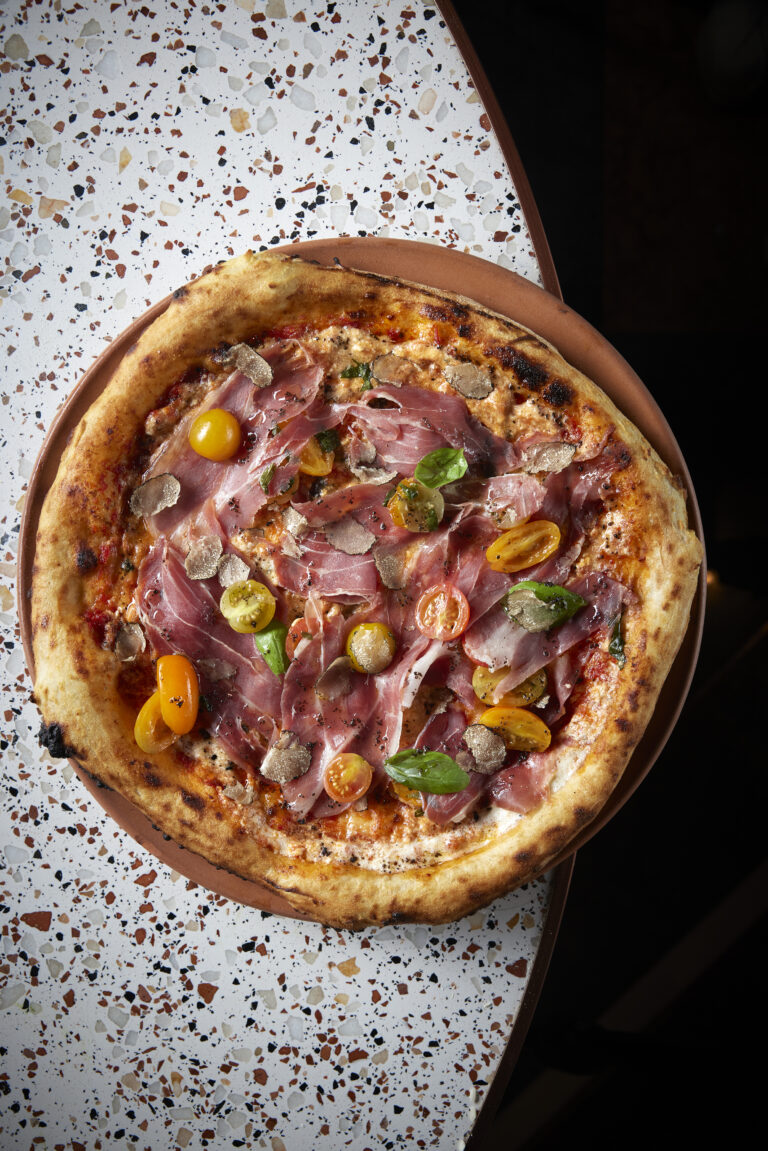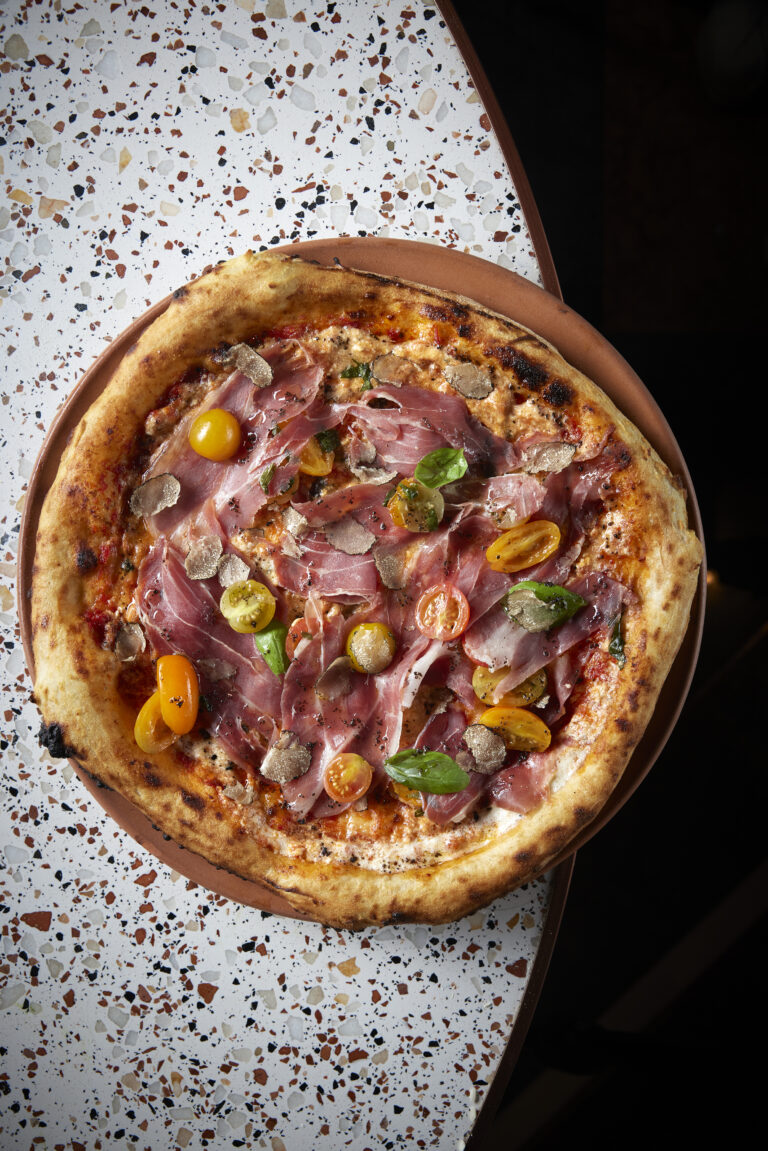 Dani García stamp of approval
Classic Osteria
Dani García has based Alelí on a traditional Italian osteria, serving up some of Italy's most emblematic dishes. With a menu that stands out for the variety of flavours on offer.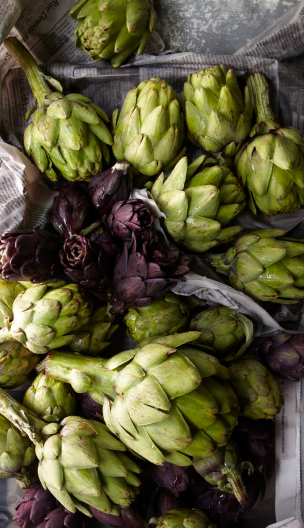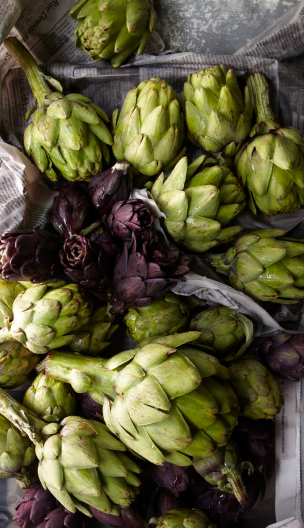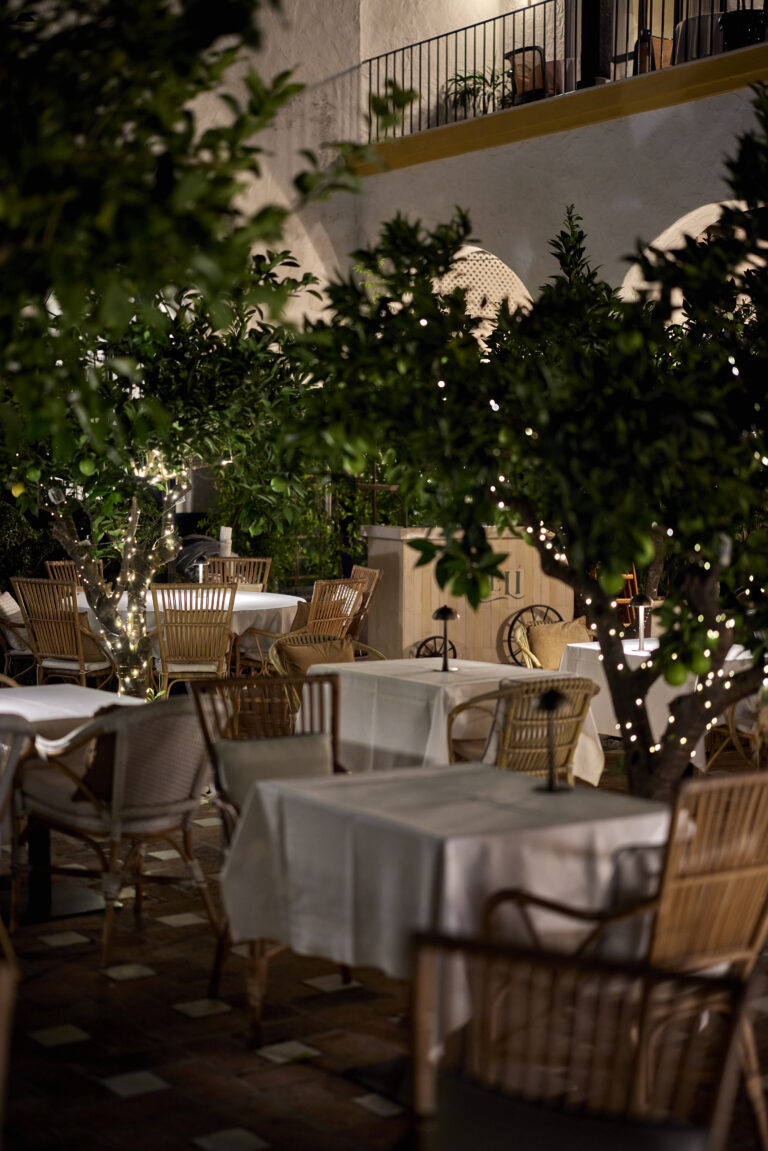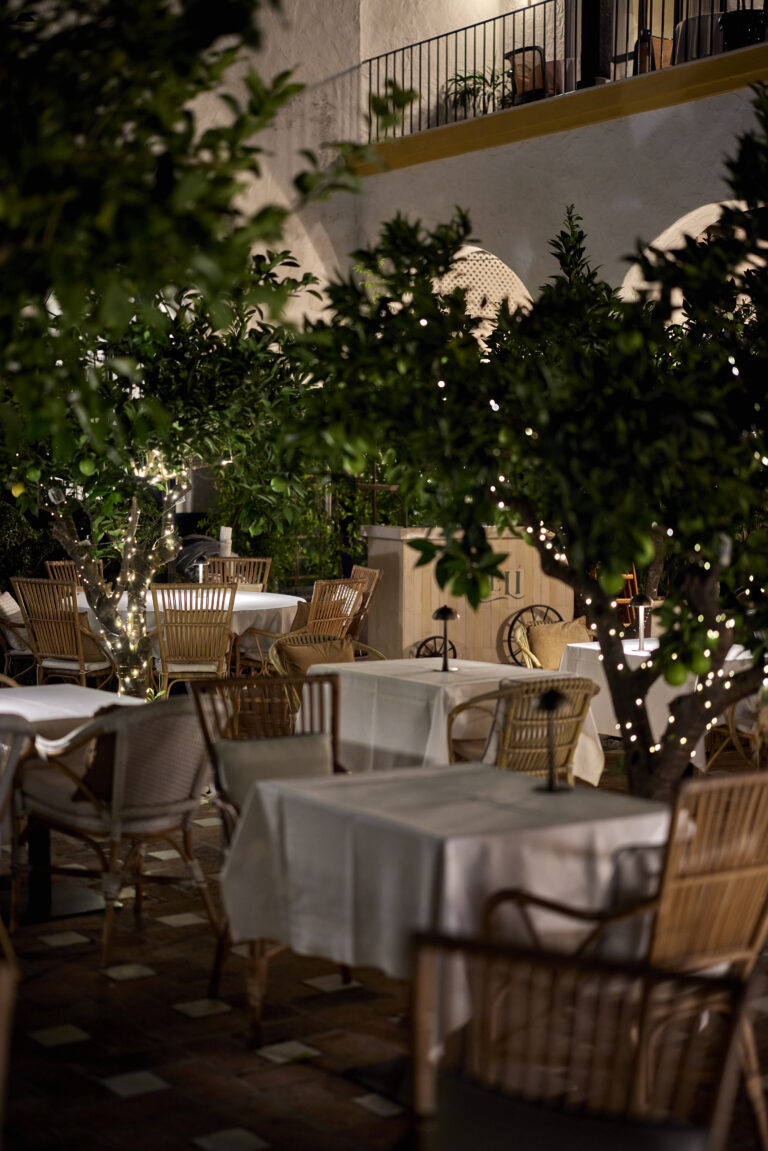 Alelí Restaurant
Italian courtyard setting
Where the vines and lemon trees create a space that feels truly Tuscan. Where the night and the Mediterranean breeze are the accompaniment. A place that invites you to relax, converse and take in the vivid colours around you. With tastes and sounds that take you back to a time of la dolce vita. There's a dolce far niente spirit in the air, perfect for enjoying a glass of Prosecco as an aperitif.
Menu
Creativity at the service of produce and technique
If there's one thing that characterises Alelí, it's the authenticity of the produce used to prepare the dishes. This includes Italian-made products brought over directly so that the experience is real: charcuterie from Parma, cheeses from Bologna and wines from southern Italy.
Aleli offers the freshest and most authentic Italian cuisine. Inspired by the "Dolce Vita" and "The Great Beauty", transporting you to the most authentic Italy.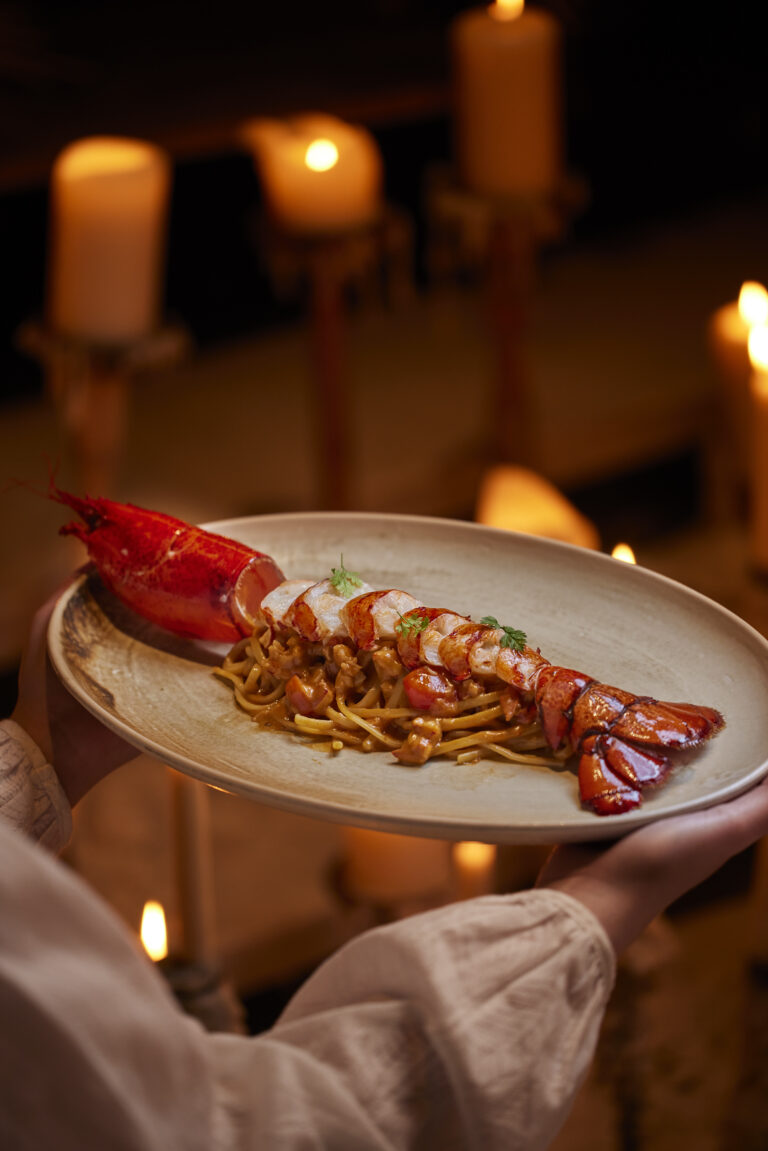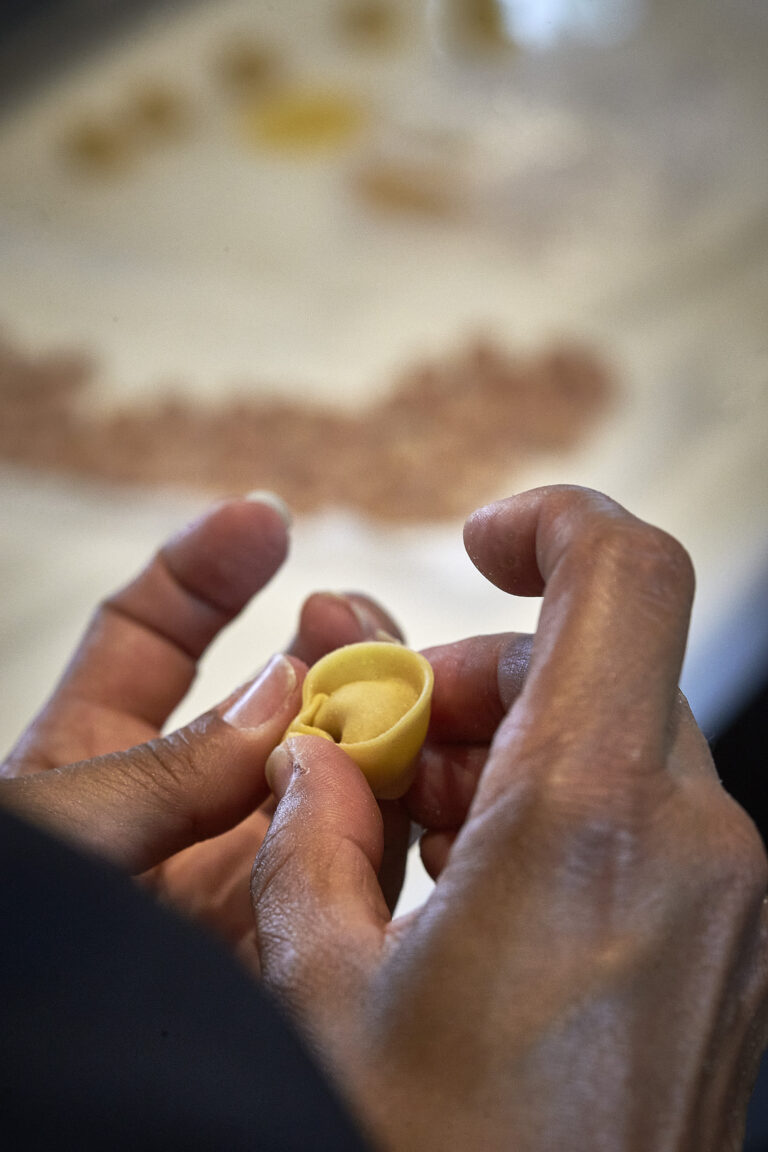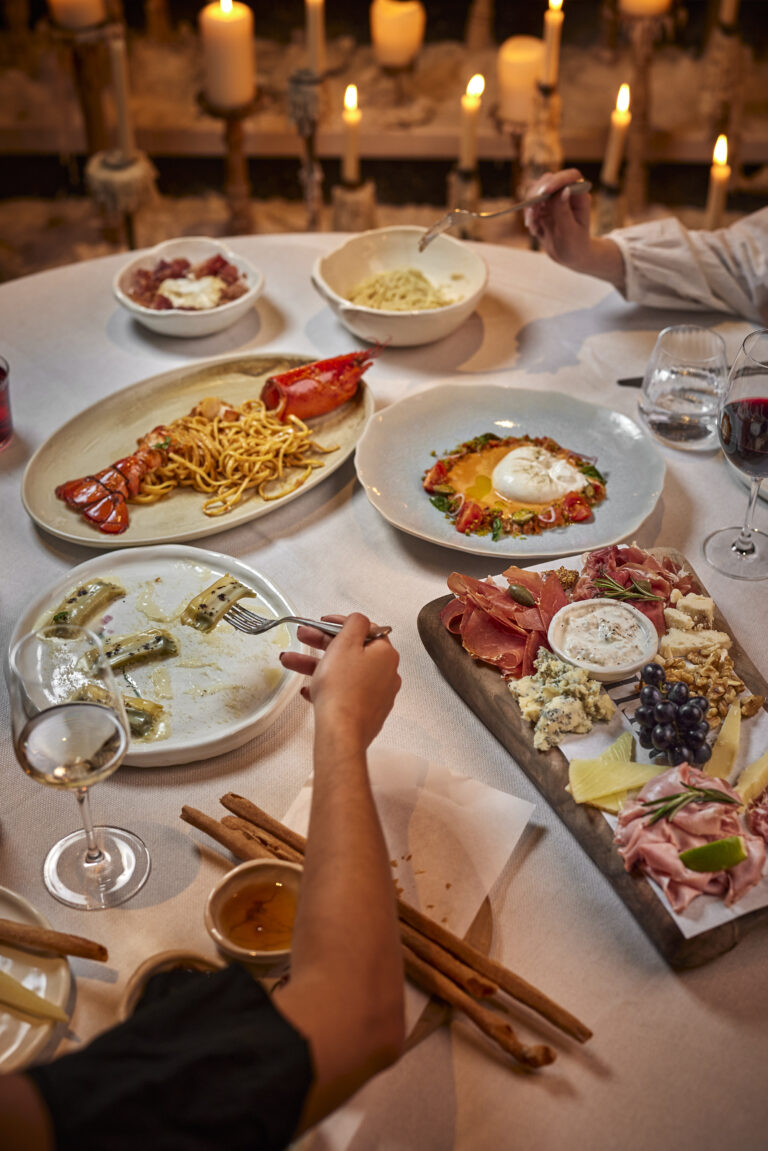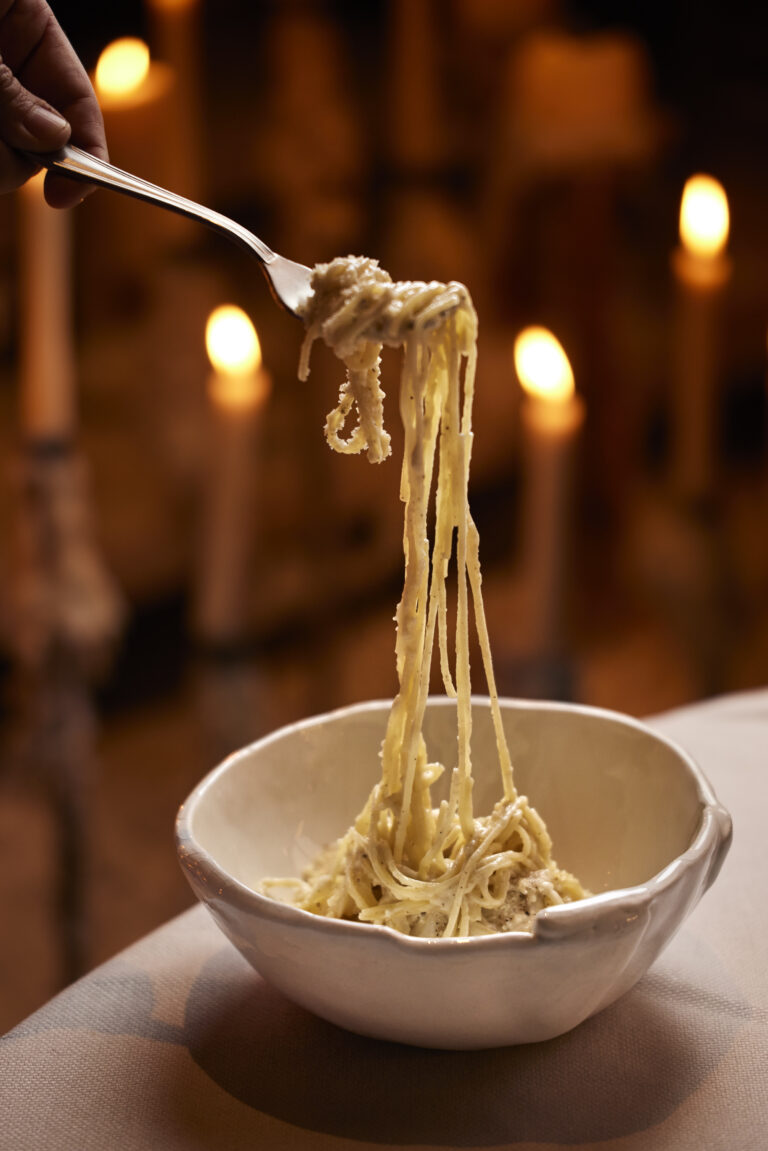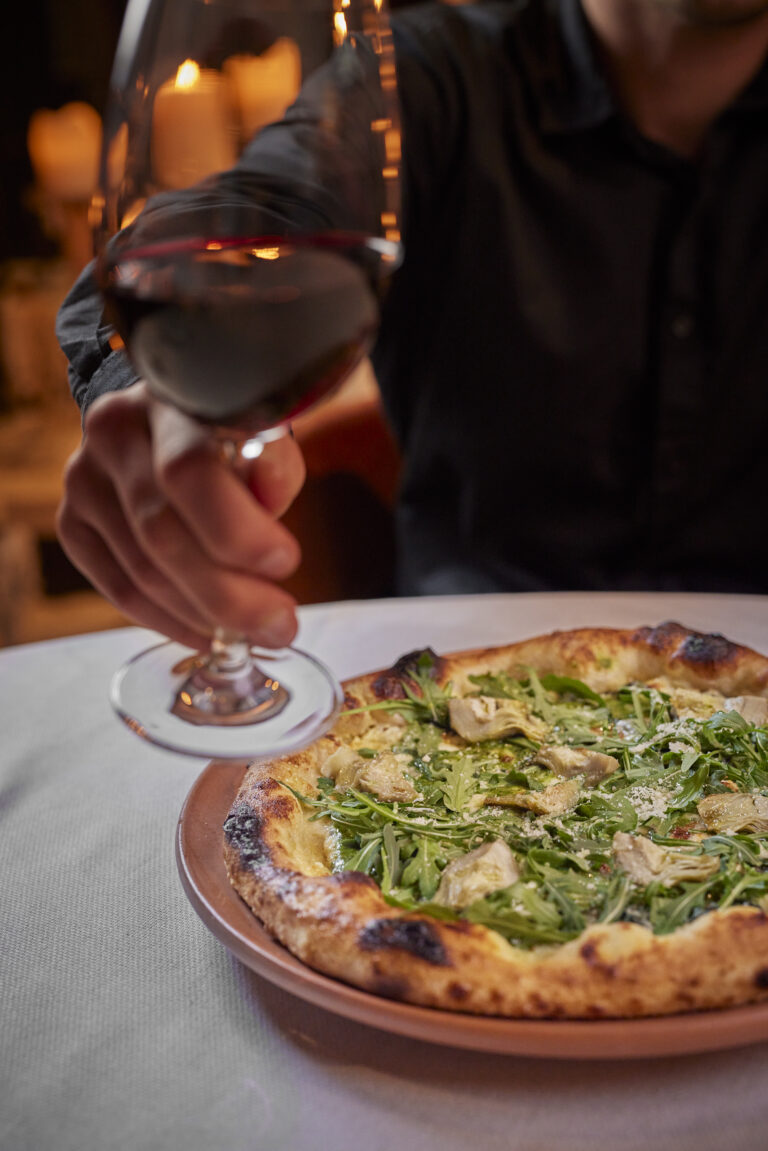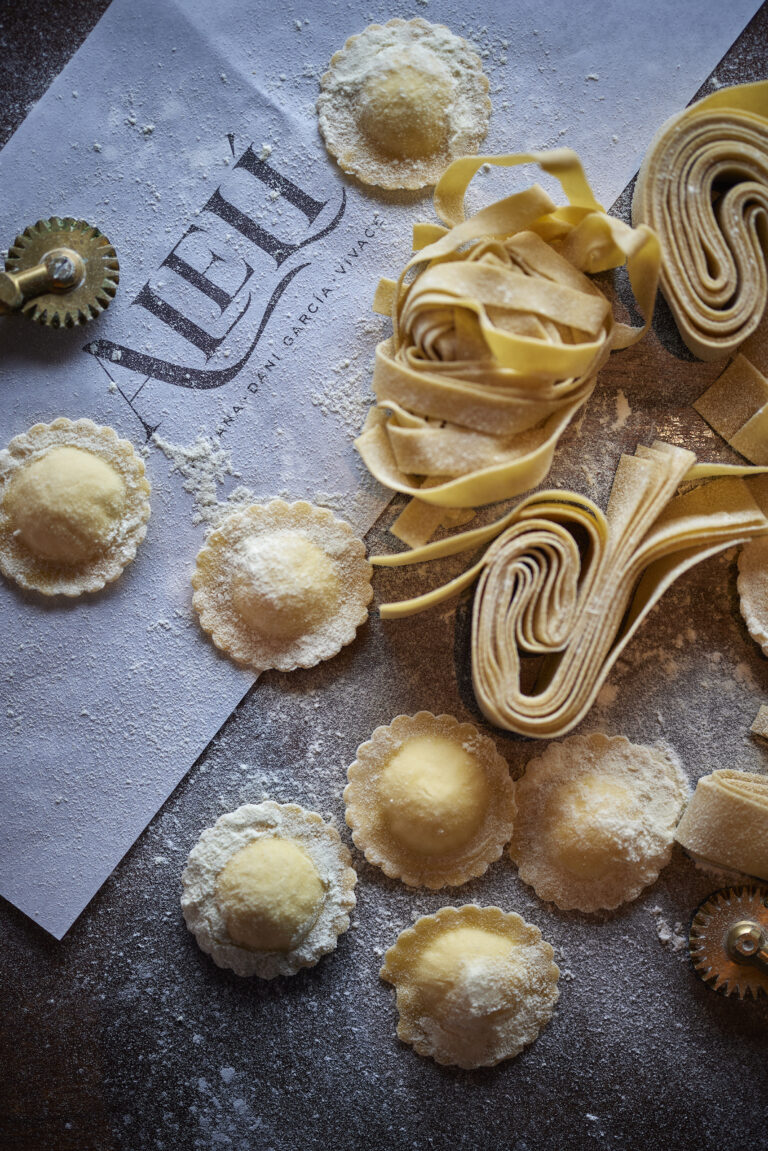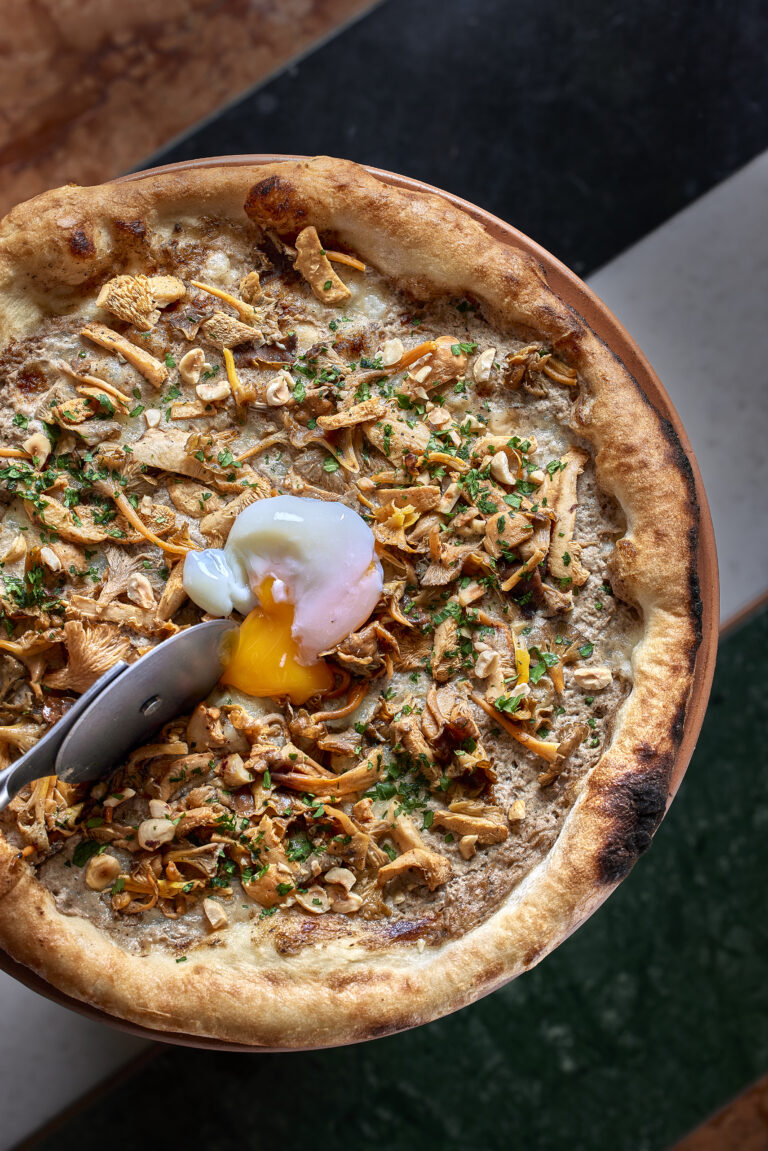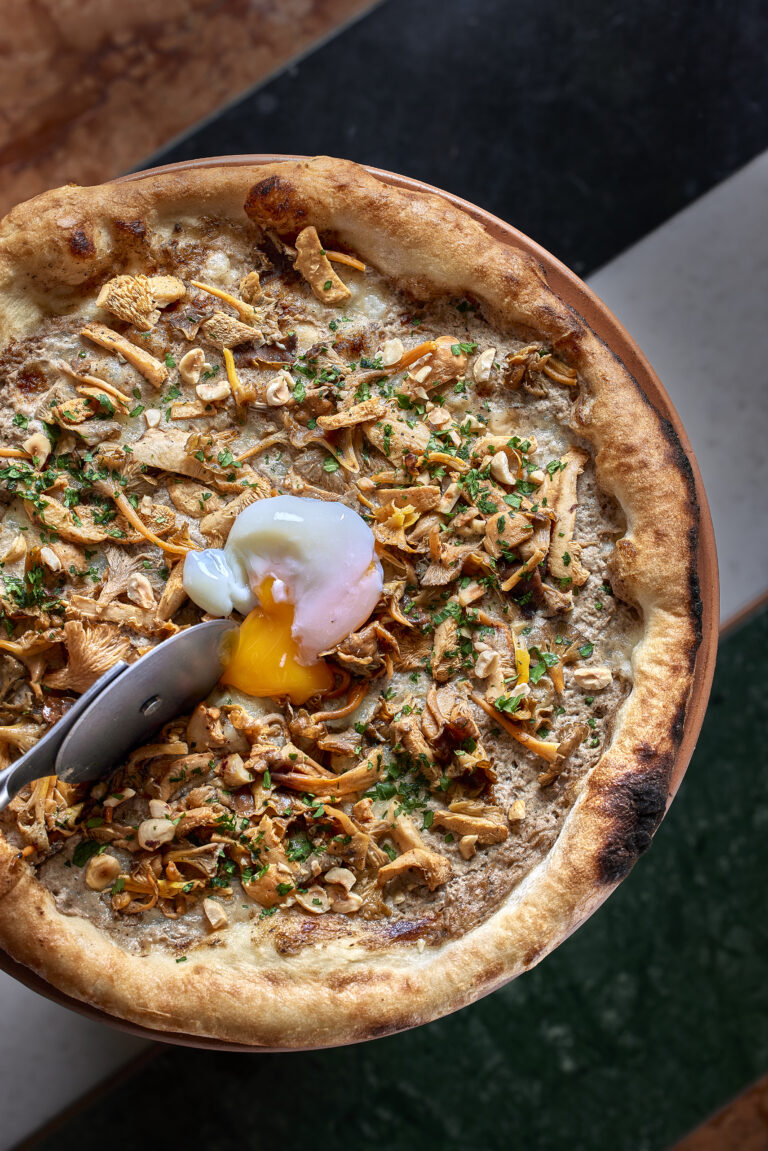 MENU
The most authentic Italy
Featuring a menu where every dish is prepared with tutto l'amore per la cucina tradizionale, and where regions such as Piedmont, Lombardy and Sicily are heavily represented. Alelí dishes include artisanally prepared fresh egg pasta cooked to order, such as Piedmont agnolotti and ravioli al uovo. Naturally, pizza is one of the stars of this osteria. Left to ferment for 48 hours, and cooked in a wood-fired oven, the pizzas feature a range of toppings and ingredients that combine to create tasty delights such as the carbonara di funghi. An experience that will live long in the memory.
MENU
More Italian than any Italian restaurant