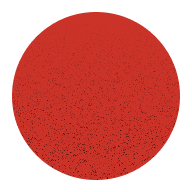 Kemuri Marbella
SAKE 日本酒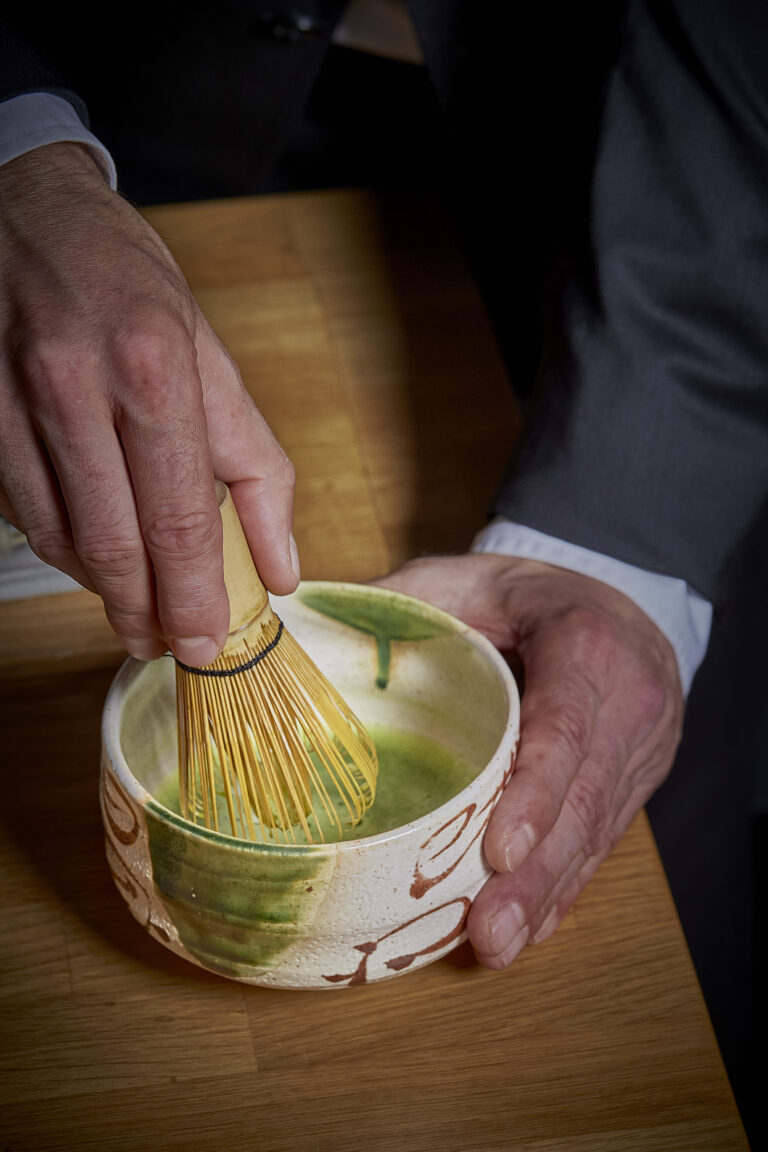 SUSHI 鮨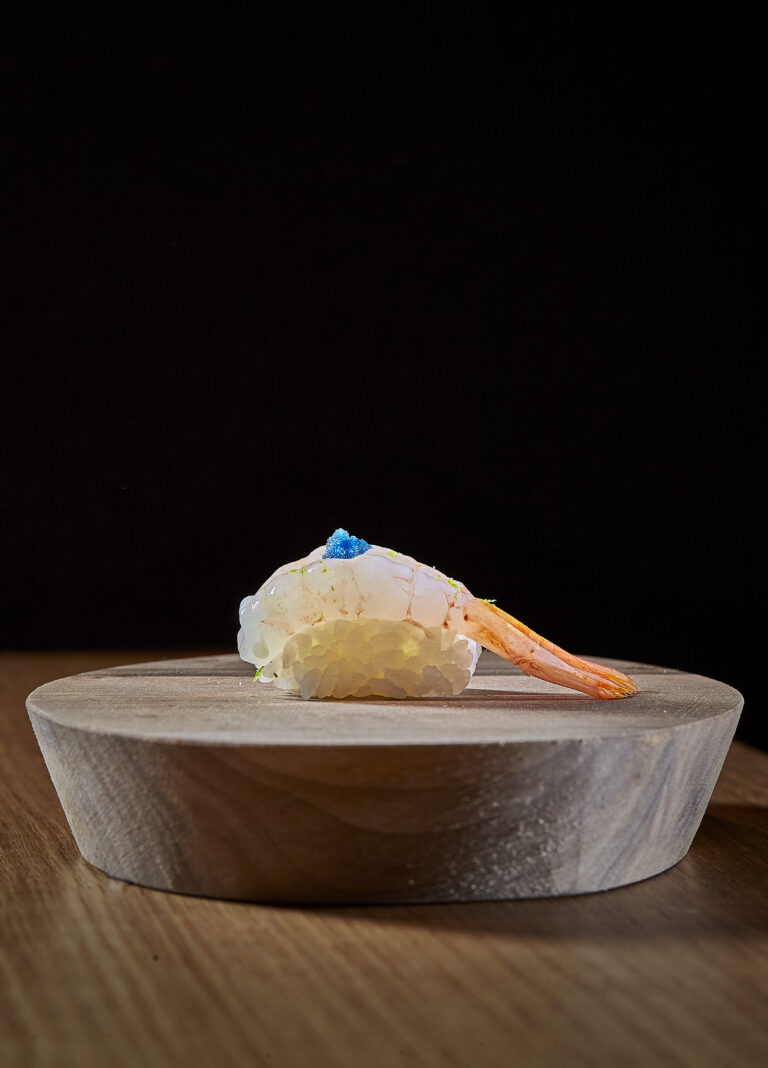 ITAMAE 板前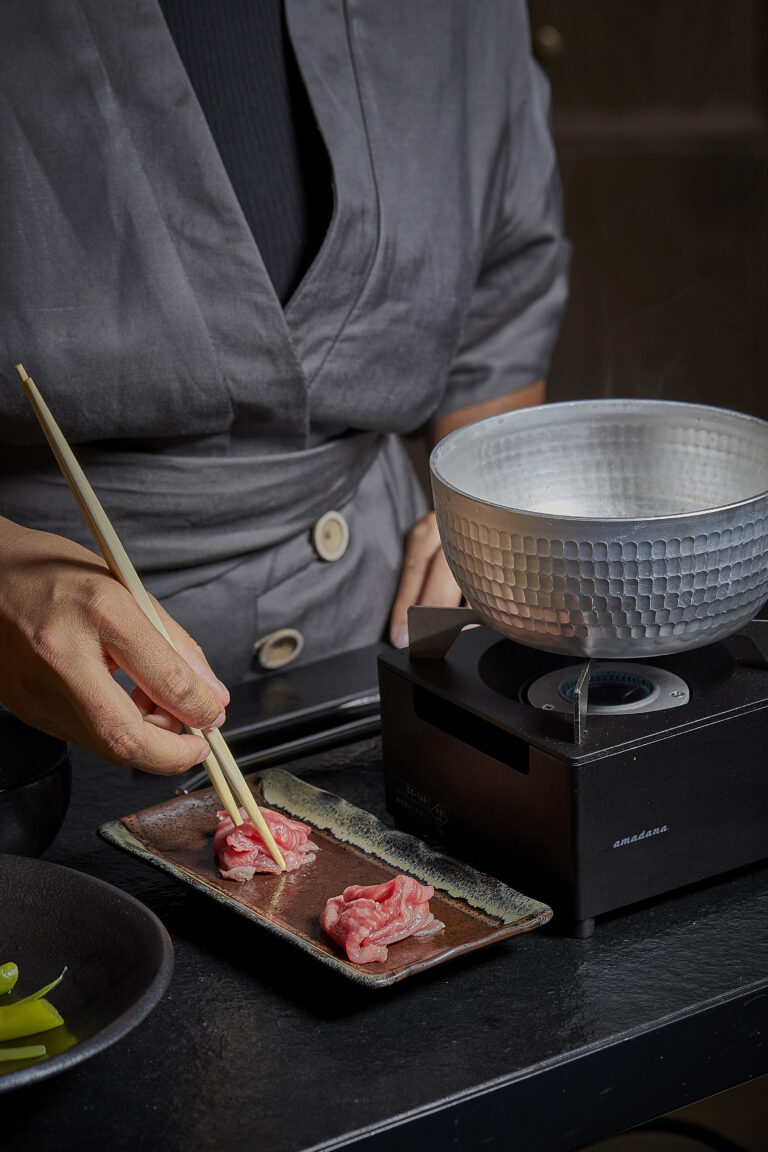 The Japanese tavern for adventurous food lovers
Kemuri is all about savouring Japanese tradition at the right pace. An izakaya where one is invited to stay awhile, and where traditional Japanese cooking combines with the finest Mediterranean flavours.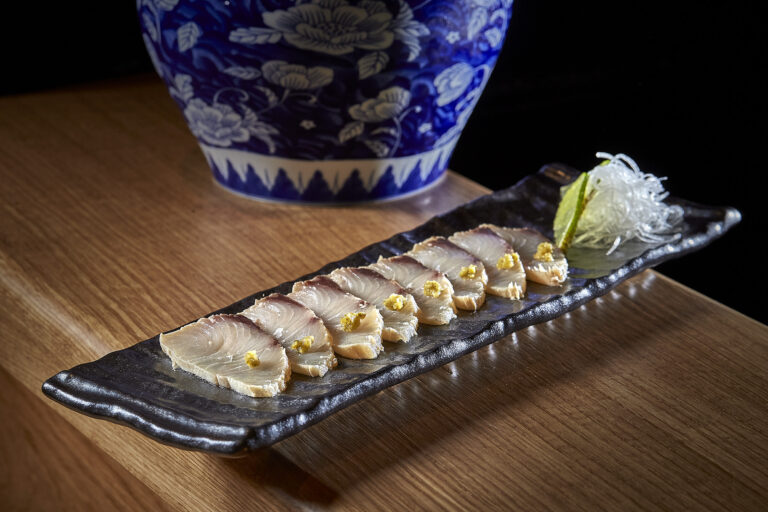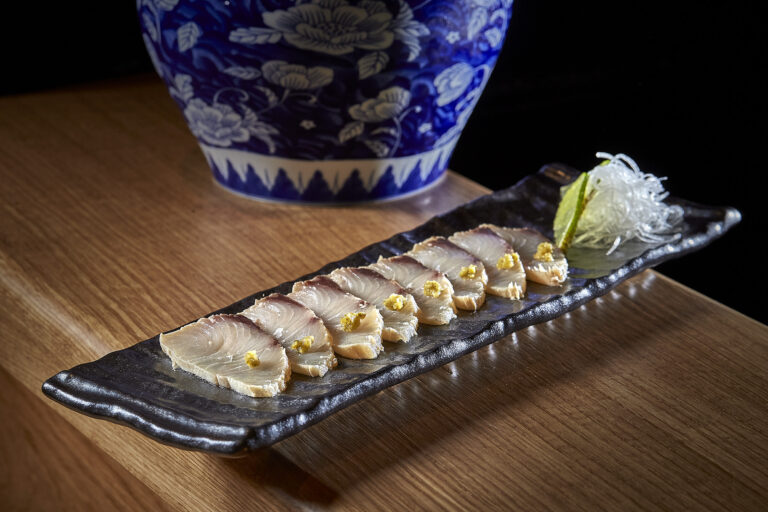 Discover omakase, or trusting in the chef
This word is the invitation to take a seat at the restaurant bar and allow yourself to be guided by what the itamae or chef thinks you will enjoy. Everything is cooked with seasonal produce of the highest quality. A beautiful Japanese tradition that Dani García has sought to maintain in Kemuri by way of surprising and bringing pleasure to its guests.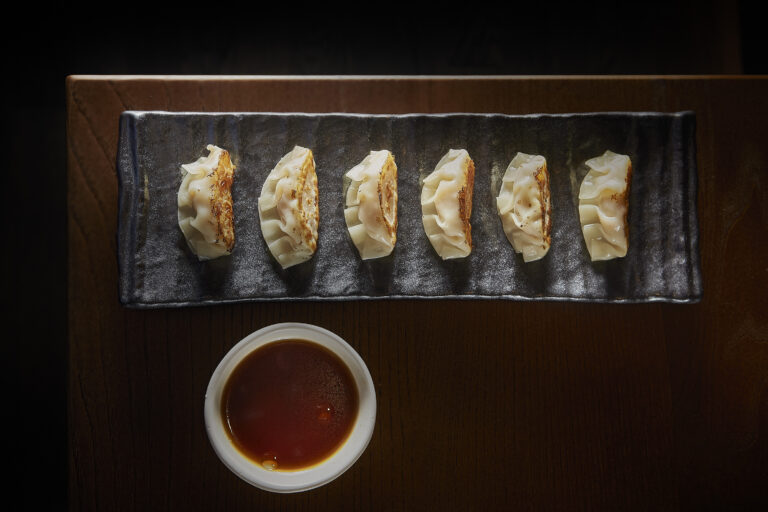 Harmony fulfils all five senses.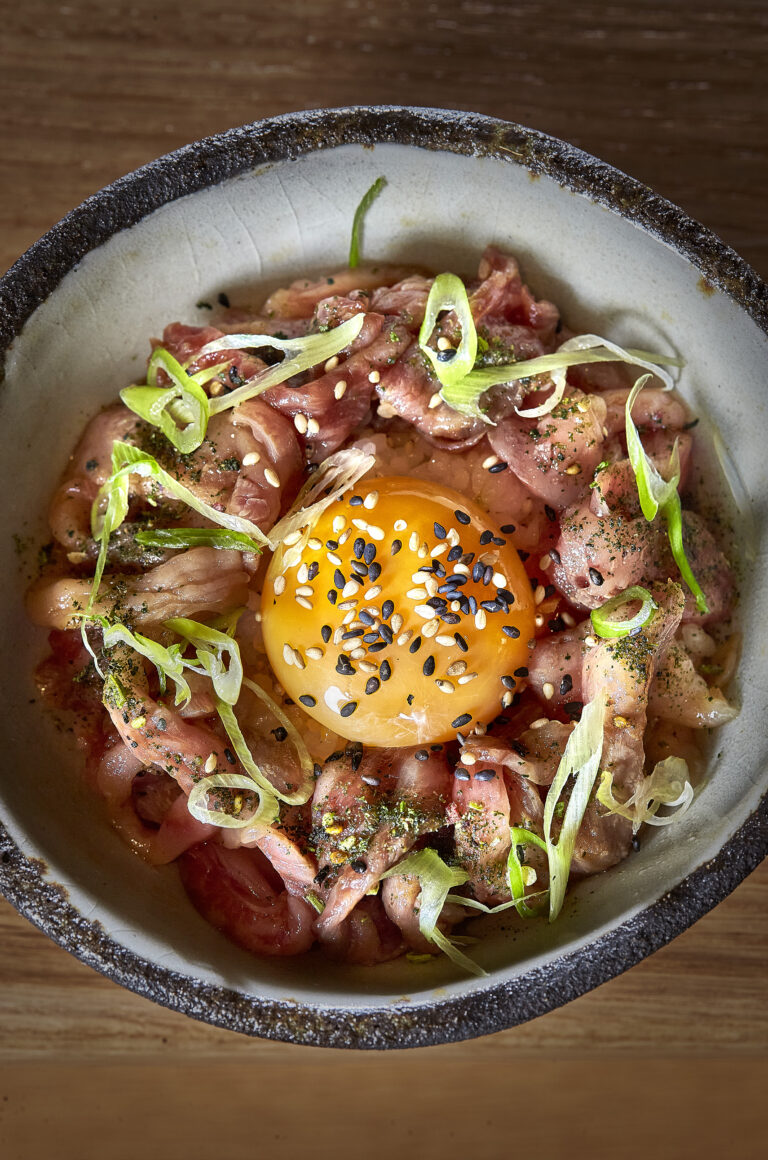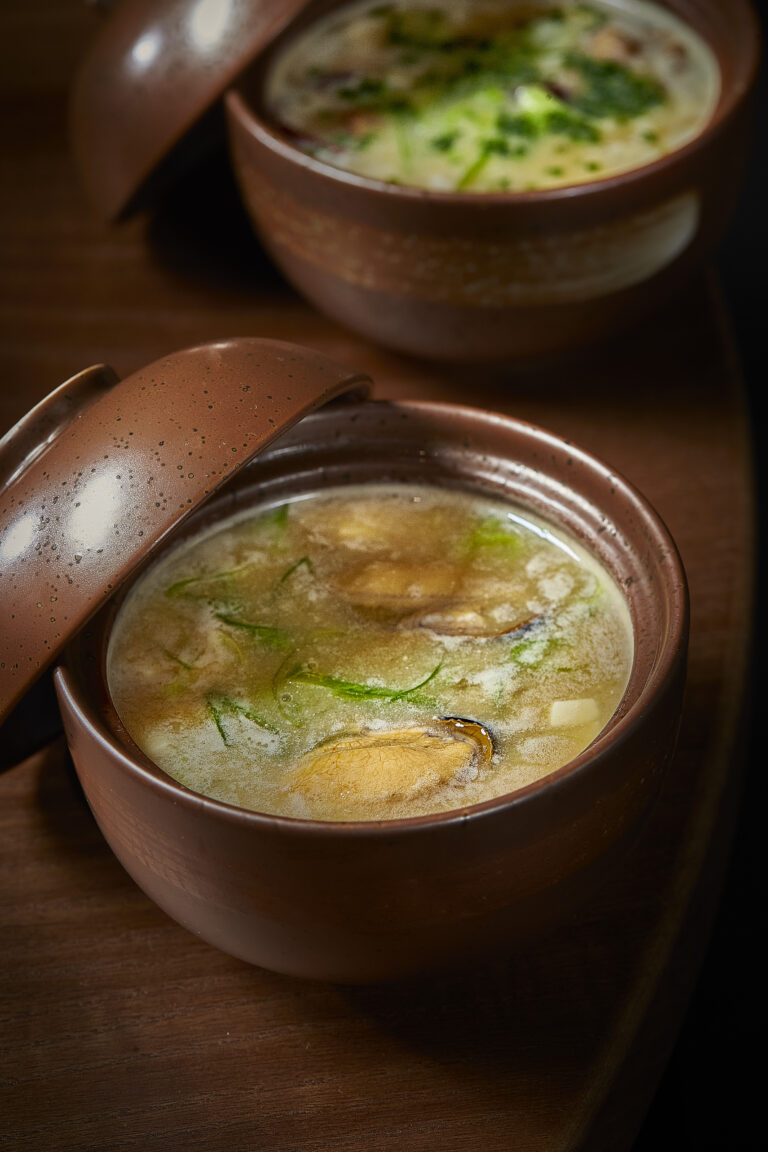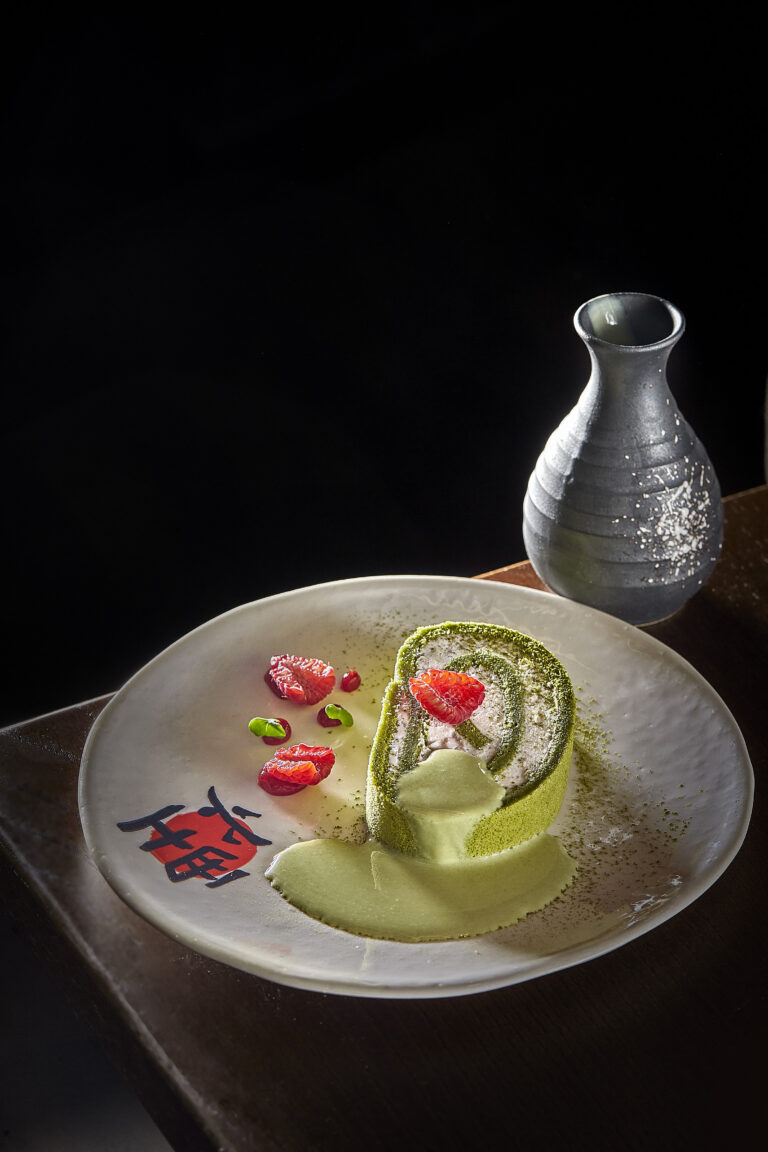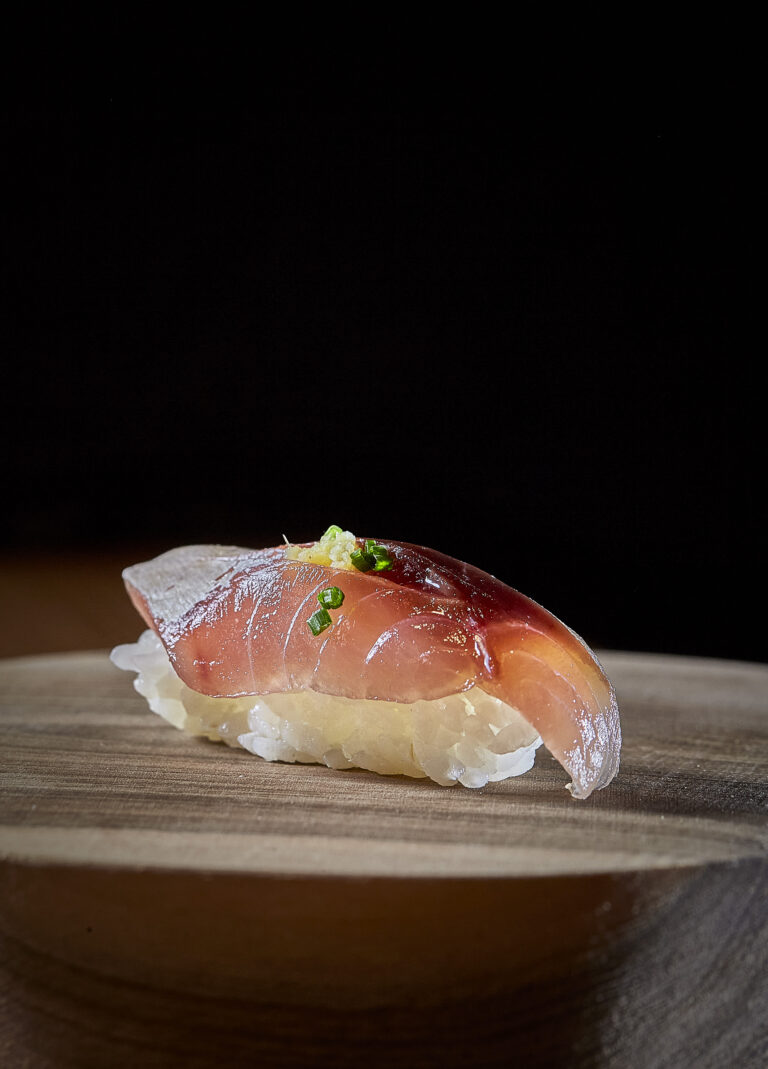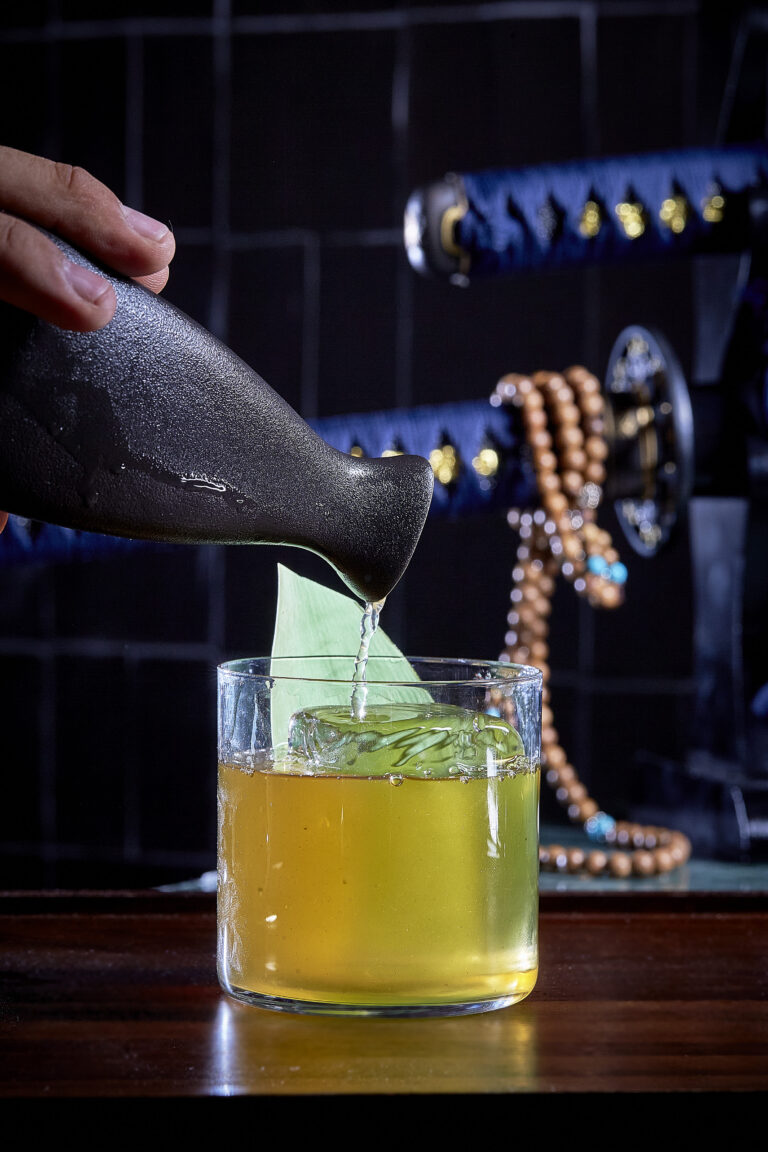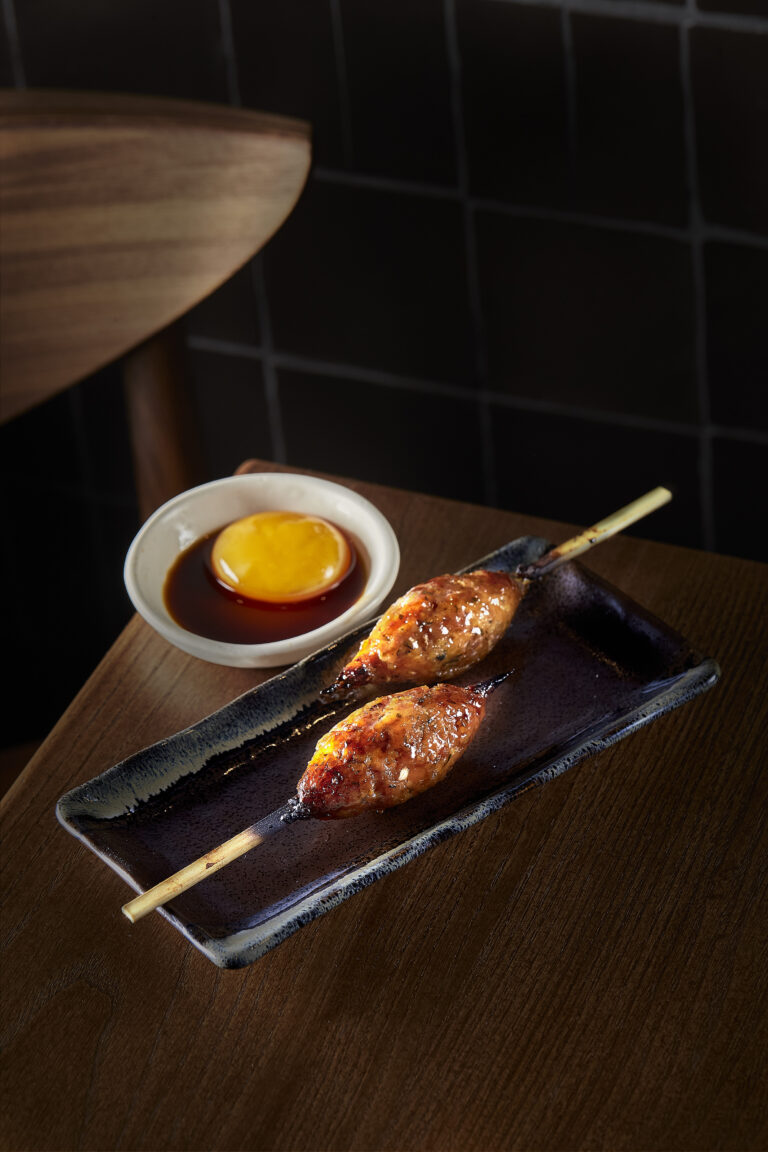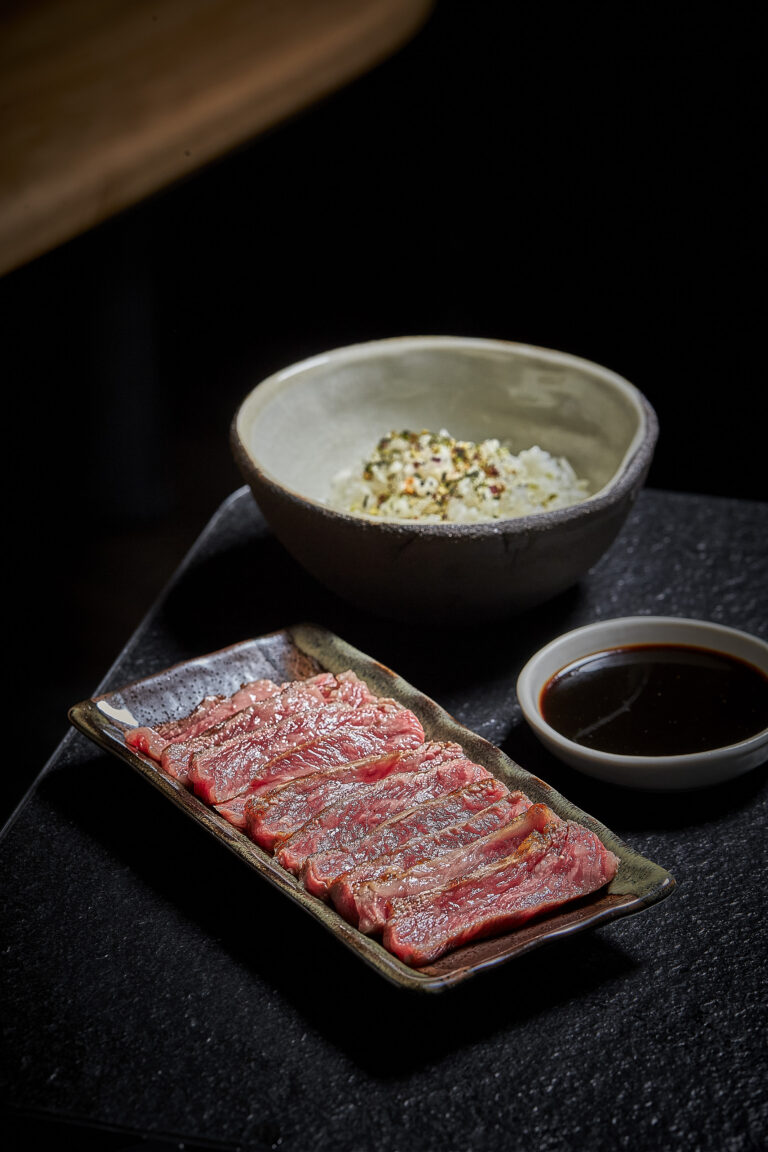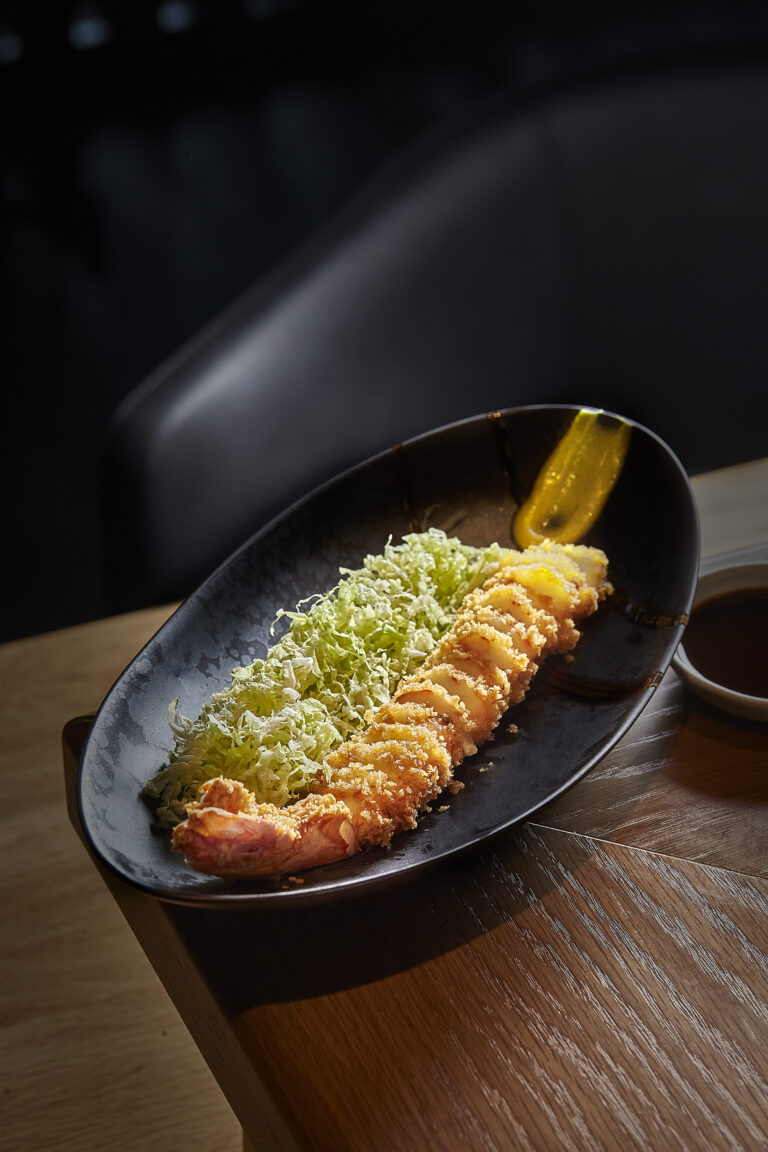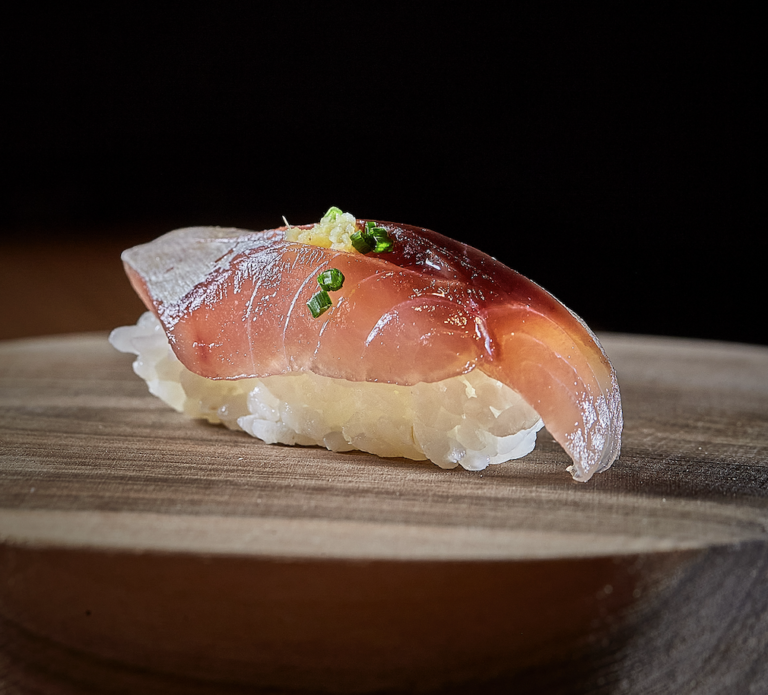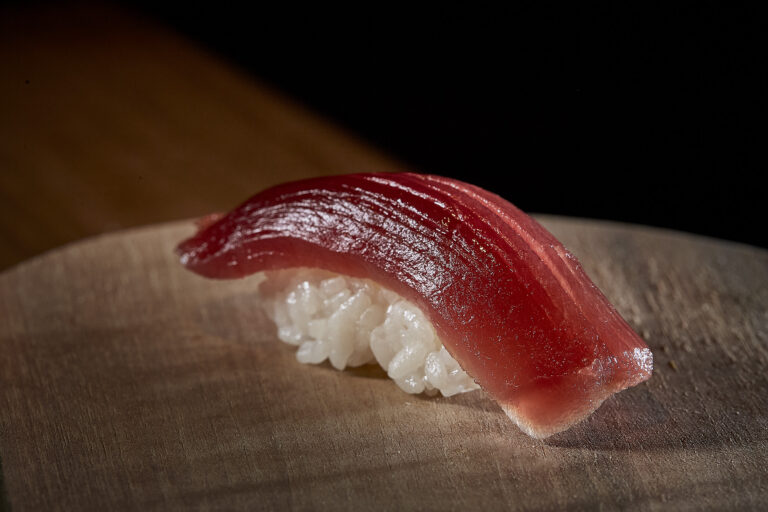 KEMURI. Umami is here
It's known as the fifth flavour, and is quite a revelation for many people, and a delight for those who regularly enjoy Japanese food. Discovering where it is forms part of the experience. The menu offers different ingredients where guests can taste it. And what if umami were also a feeling? You'll just have to try and discover it.
Menu

Kemuri is to savour Japan with all five senses
Kemuri isn't just a Japanese place to go and eat. It's a place to meet and to discover a distant country, by bringing it closer while remaining true to its culinary tradition, a place to enjoy with family, friends or work colleagues.
Drag