Andalusia's vegetables are renowned worldwide for their exceptional flavour and high quality. This region in southern Spain has a privileged climate that favours the cultivation of a wide variety of vegetables, making it a true paradise for food lovers.
One of the leading figures in Andalusian cuisine is the renowned chef Dani García, and his restaurant Tragabuches Marbella is famous for offering a unique culinary experience. One of the things that makes this place special is the use of fresh, top quality vegetables, many of which are sourced from the region itself.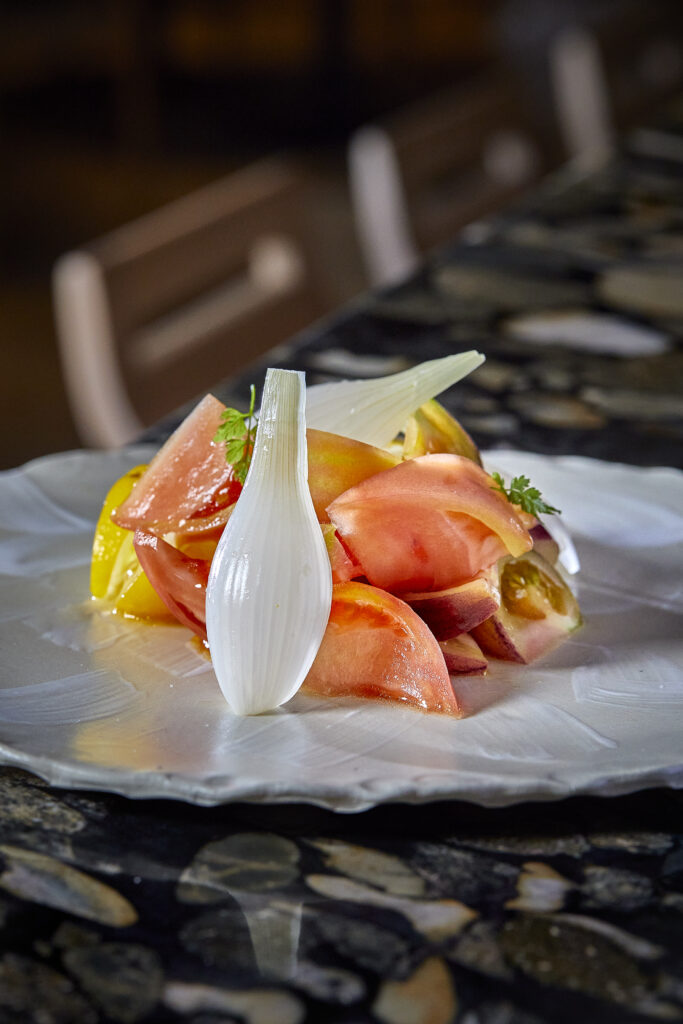 Among the most prominent Andalusian vegetables are tomatoes and lettuce. The Andalusian tomato is famous for its sweet and juicy flavour, thanks to the climatic conditions and fertile soils of the region. It is used in a wide variety of dishes, from fresh salads to sauces and gazpachos, providing a touch of freshness and unrivalled flavour.
On the other hand, Andalusian lettuce is also highly valued for its crunchy texture and delicate flavour. It is grown in various parts of the region and is used as a base for salads and fresh dishes. Its freshness and quality make it an essential ingredient in the cuisine of Tragabuches Marbella, where it is one of the star complements to the restaurant's dishes.
Vegetable production in Andalusia is a key sector of the regional economy. The region has a long agricultural tradition and has become Europe's leading vegetable producer. Andalusian farmers use modern and sustainable techniques to guarantee the quality and freshness of their produce.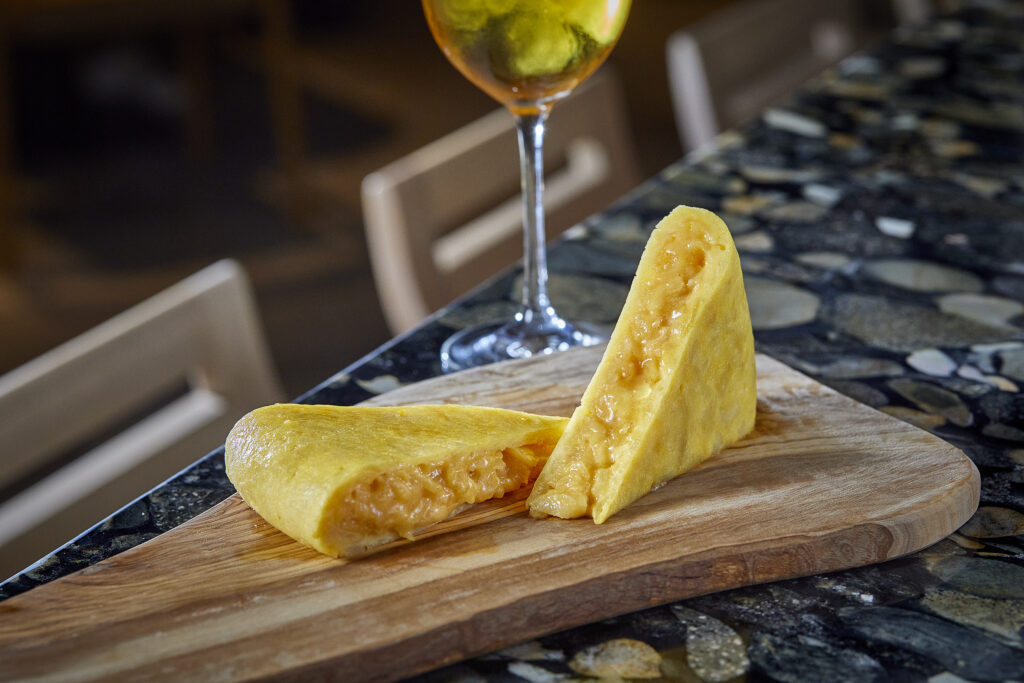 Andalusia's sunny climate and abundant daylight hours favour the growth of vegetables, allowing them to develop to their full potential and acquire an intense flavour. In addition, the region has a great diversity of microclimates, allowing a wide variety of vegetables to be grown all year round.
At Tragabuches Marbella, diners have the opportunity to enjoy the essence of Andalusian vegetables in expertly prepared dishes. Dani and the team have carefully selected seasonal produce and combine it creatively to bring out its natural flavours. Juicy tomatoes and crisp lettuces become the stars of fresh and colourful dishes that delight both the palate and the eye.
Andalusian vegetables stand out for their exceptional flavour and unequalled quality. Andalusian tomato and lettuce are examples of unique products that can be enjoyed at Tragabuches Marbella, where chefs use these ingredients to create delicious dishes that highlight the freshness and essence of Andalusian cuisine. Explore the rich offering.