The return to normality after the summer holidays marks the beginning of a gradual transition from relaxation and rest to daily routine and responsibilities. After enjoying moments of leisure, travel and disconnection, it is natural to experience a sense of adjustment as you return to everyday life.
This stage can generate mixed feelings. On the one hand, there is nostalgia for holiday days, where time seemed to stretch out and worries were put on the back burner. On the other hand, the return to routine brings with it a renewed sense of purpose and structure. The feeling of resuming regular activities can be comforting, providing a sense of order and normality in the midst of a constantly changing world.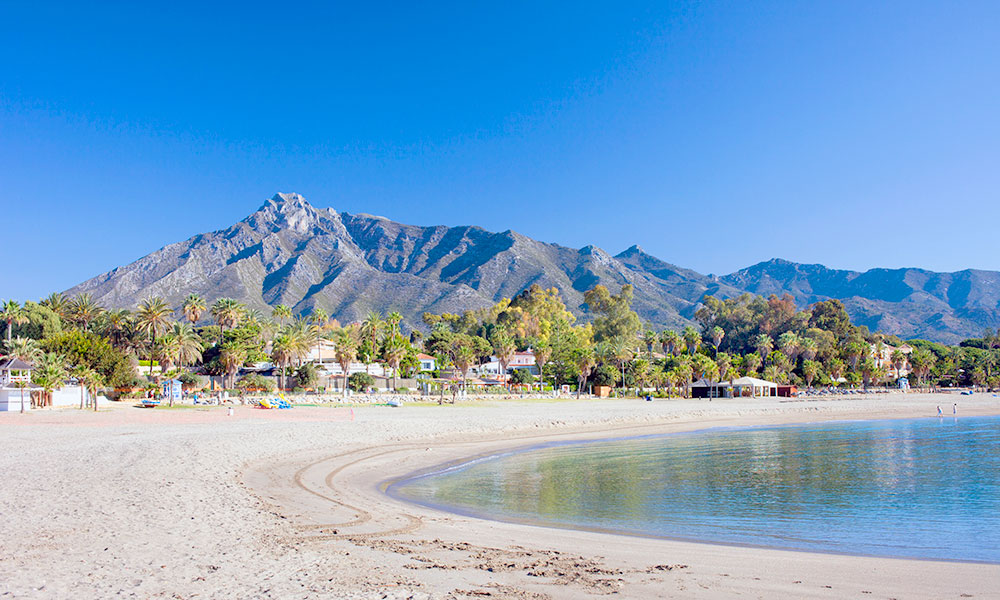 It is important to approach the return to normality with a balanced mindset. Reflecting on the positive moments of the holidays and taking that revitalising energy with you can help you face the challenges that come with returning to work, school and daily obligations. Drawing on holiday experiences and learnings can enrich the way you approach your daily life.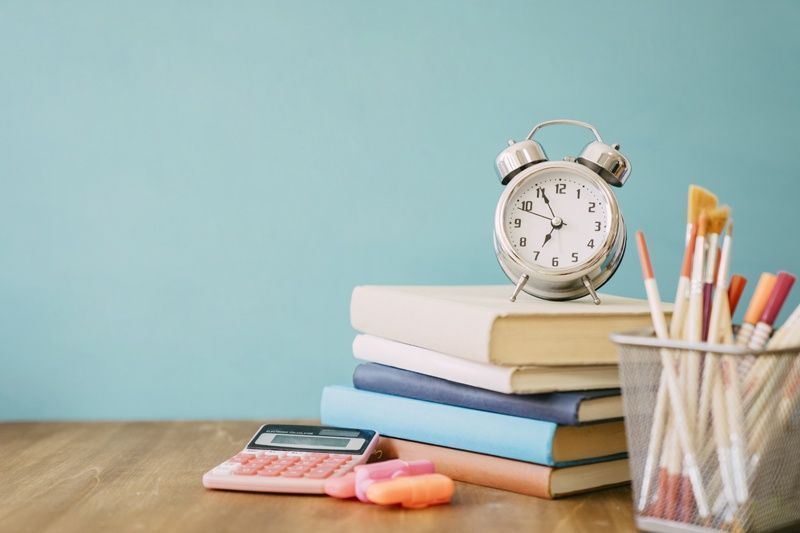 Planning ahead is also essential. Organising schedules, setting goals and managing tasks efficiently can make it easier to adapt to the routine. In addition, maintaining a balance between work and personal time is essential to avoid burnout and allow for moments of relaxation even in the midst of routine.
The return to normality can be an opportunity to establish new healthy routines. Incorporating exercise habits, a balanced diet and time for self-care can help maintain a consistent sense of wellbeing, regardless of the time of year.
Ultimately, returning to normality after the summer holidays is a process of adjustment that involves combining the positive aspects of summer relaxation with everyday responsibilities. Maintaining a positive attitude, planning ahead and finding ways to balance routine with moments of enjoyment are key to successfully navigating this period and maintaining a sense of wellbeing throughout the year.