Summer is a great time to enjoy your free time and do a variety of fun and exciting things. Here are some ideas for activities you can do during this time of year.
A popular choice for many is going to the beach. You can spend the day in the sun, swim in the refreshing sea and relax on the sand. You can also take advantage of water sports such as surfing, paddleboarding or scuba diving, which will give you an extra dose of fun and adventure.
If you prefer a quieter atmosphere, you can organise a picnic in a nearby park or take a trip to the countryside. Enjoying the outdoors, hiking nature trails and taking in the beauty of nature can be a rejuvenating and relaxing experience.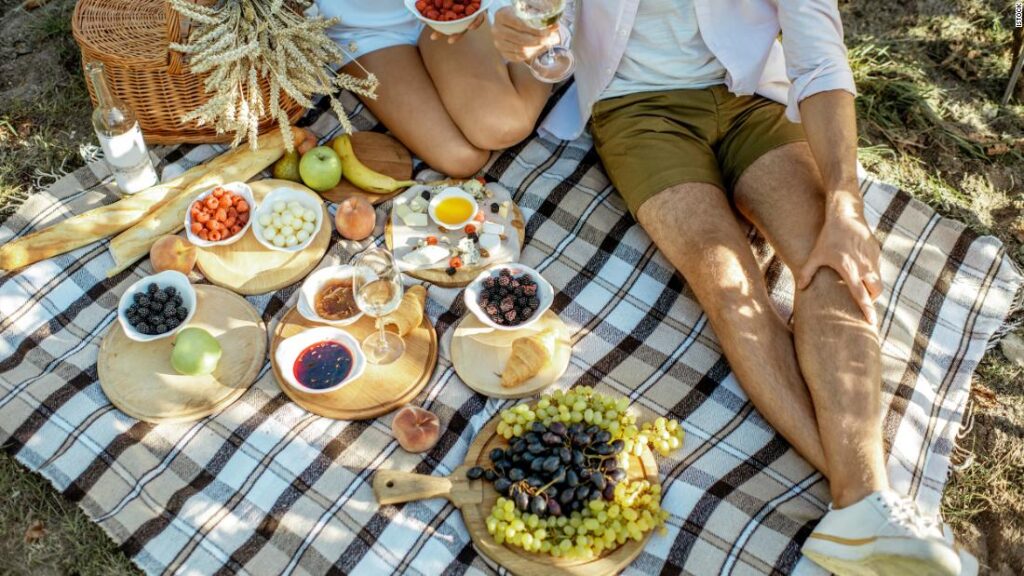 Amusement parks are another great attraction during the summer. These places offer thrills and entertainment for people of all ages. From roller coasters to water rides, theme parks have something for everyone. Be sure to check opening hours and pandemic restrictions before visiting.
If you love music, summer is also the perfect time to attend outdoor festivals and concerts. From local band concerts to internationally renowned festivals, there's a wide variety of music events to enjoy. You can spend the day listening to live music, discovering new artists and enjoying the vibrant festival atmosphere.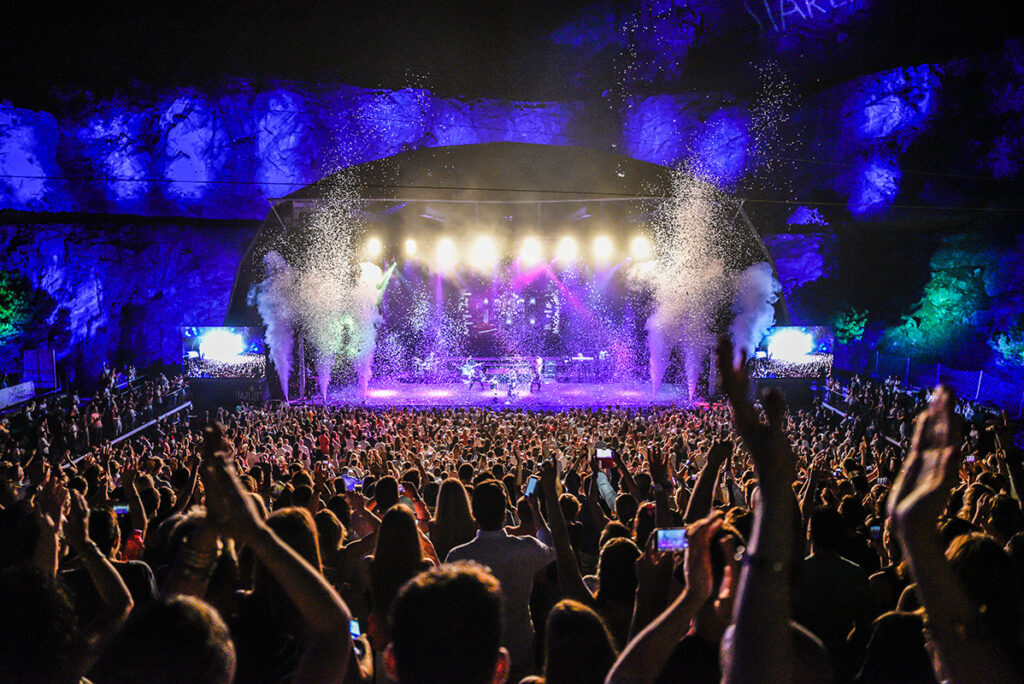 In addition to these activities, summer is also a good time to explore new places. You can take short trips to nearby cities, visit historical sites, immerse yourself in different cultures and try the local cuisine. Exploring new destinations gives you the opportunity to broaden your horizons and create lasting memories.
In short, summer offers a wide range of options to make the most of the season. Whether it's relaxing on the beach, enjoying thrills at amusement parks or exploring new places, take advantage of this time to create memorable experiences and make the most of the great weather and summer fun.
Food, key to summer plans
Dani García's restaurants are an excellent option for enjoying a delicious culinary experience during the summer. With locations in prime locations, they offer a welcoming and sophisticated atmosphere. Their menus are full of creativity and unique flavours, highlighting Mediterranean cuisine with innovative touches.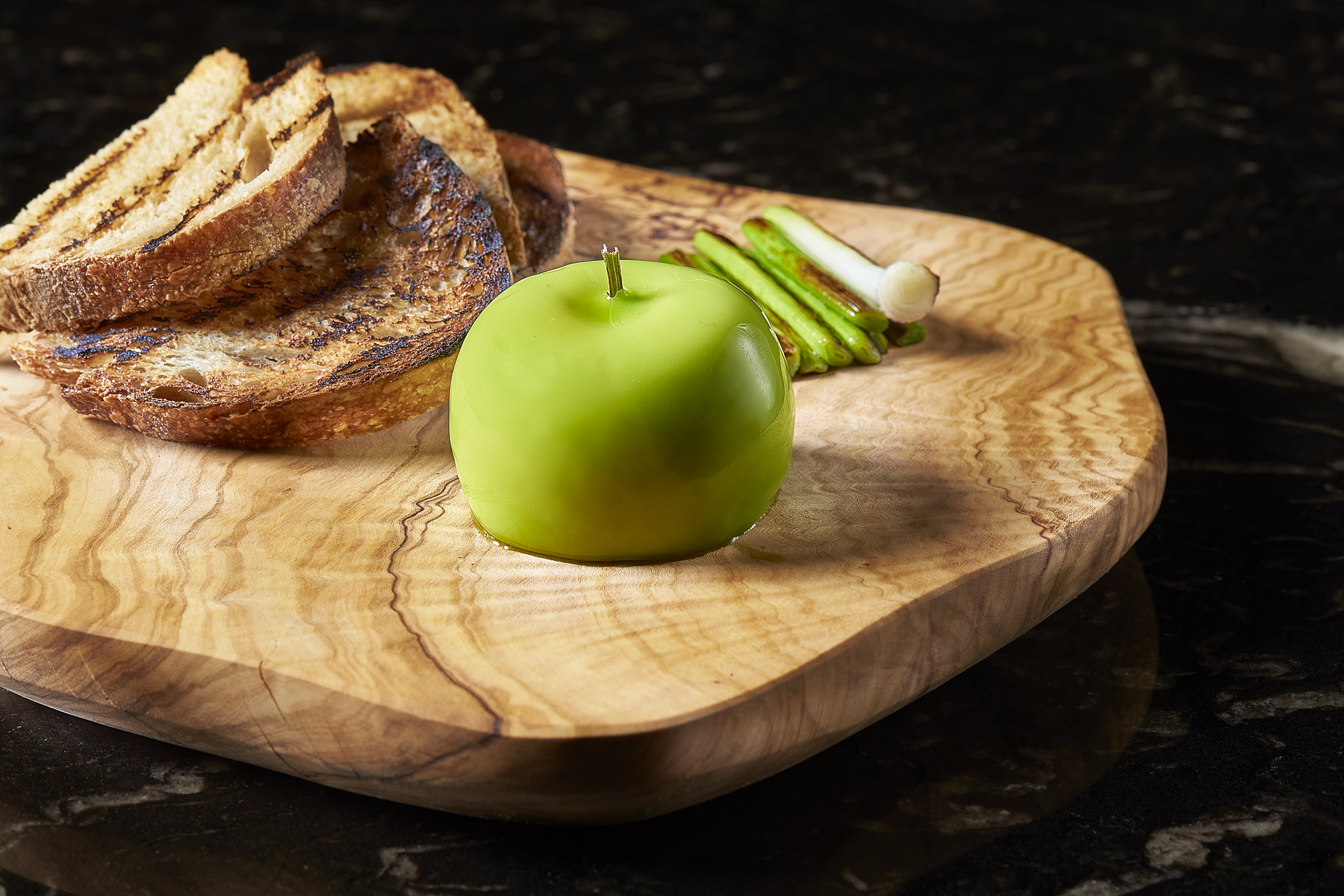 From refreshing and light dishes to more elaborate proposals, Dani García's restaurants offer a variety of options to satisfy all palates. Enjoy fresh, quality ingredients in surprising combinations that will transport you to an unforgettable gastronomic journey in the middle of the summer season.