After winning over the palates of Ibiza's locals and visitors alike last summer, chef Dani García is back in the Balearic Islands for another summer with BiBo Ibiza Bay, his most cosmopolitan project, overlooking Talamanca beach, which opened on 26 May for a new season on the island.

As with the other BiBo restaurants, the Ibiza venue provides a relaxed and cosmopolitan take on some unexpected flavours and products. A culinary venture that will delight locals and visitors alike, taking you on a journey round every part of the island, through the most lively and very BiBo culinary style.
Combining the Málaga chef's imagination and creativity with the concept of a brasserie, tapas bar and steak house, this most cosmopolitan project by the Dani García Group has once again opened its doors in Ibiza and its culinary delights are something not to be missed this summer.

The menu brings together the culinary memories that Dani García has gathered as a result of his travels, and BiBo has already triumphed in cities such as Madrid, London, Tarifa and Doha.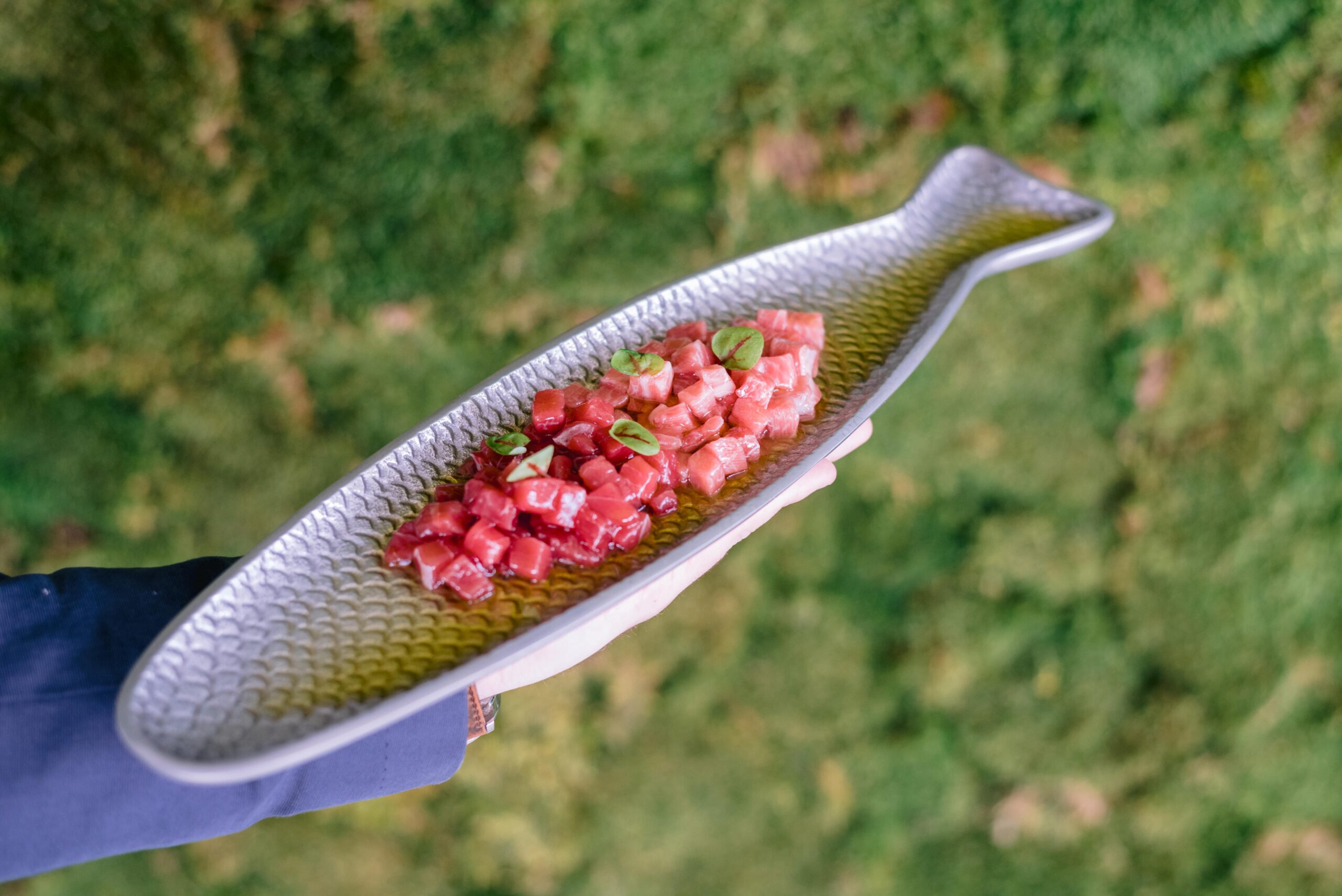 The coolest vibe
The relaxed luxury vibe of Nobu Hotel Ibiza Bay is once again the perfect place for BiBo Ibiza Bay, as one of the most attractive culinary places to head for, with Nobu and the Chambao beach bar.

On this occasion, the new BiBo Ibiza Bay season will include a more authentic menu, where local and market produce will feature heavily. As part of this particular "travel guide", Dani García takes inspiration from some of his mentors, such as Joël Robuchon, to prepare some of the restaurant's most emblematic dishes.

This means the people of Ibiza can enjoy BiBo's most iconic dishes, such as the famous oxtail brioche and the fried hake, in a unique setting on the shores of the Mediterranean.The restaurant is open daily from 7pm.