KEMURI BY DANI GARCÍA
Kemuri is a tribute by the chef from Marbella to one of the most fascinating cuisines in the world, with which he will be able to transport the diner to the heart of Kyoto, a symbol of Japanese tradition and craftsmanship. His extensive and varied menu remains true to its essence, including an authentic proposal with dishes from the most classic Japanese cuisine, such as wagyu ramen, all in combination with a unique and disruptive atmosphere.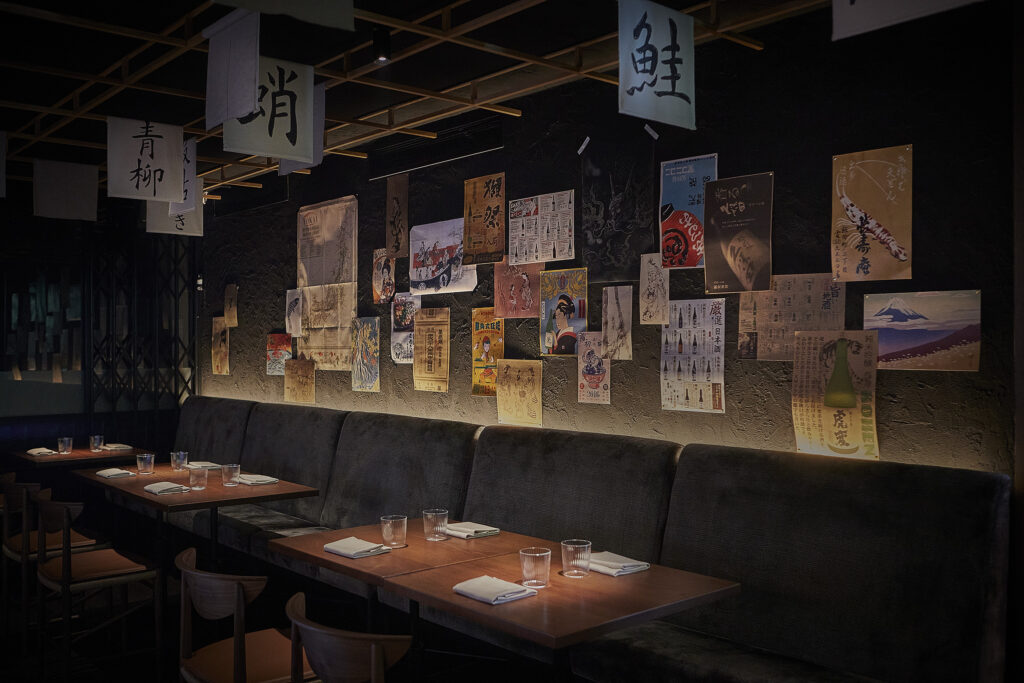 KURAI NIGHTS
Night comes to Kemuri and Dani García's Japanese tavern becomes a new concept.
When it reaches 00:00, the katanas are drawn, a change to the sound of music from the Omakase bar by the DJ, together with a Japanese show, turns your dining experience into a clandestine cocktail bar. Undoubtedly the place to spend your Marbella evenings.
Kurai, which means "dark" in Japanese, welcomes 45 people who will enjoy Dani García's first concept dedicated to Japan.
TENKA GOKEN
As the story of the "Five National Treasures of Japan" goes, Kurai Nights begins with a hammer to the ice, and the Tenka Goken arise because that is when the blacksmith begins his work.
A cocktail bar with a signature menu signed by chef Dani García and directed by Manu Valenciano, the Group's Bar Manager. Inspired by Japan and its traditions, bringing all the senses to Japanese culture through good drinking.
They will make you feel as if you were in a real speakeasy cocktail bar.
Join us and enjoy our Japanese distillates by the rhythm of our DJ!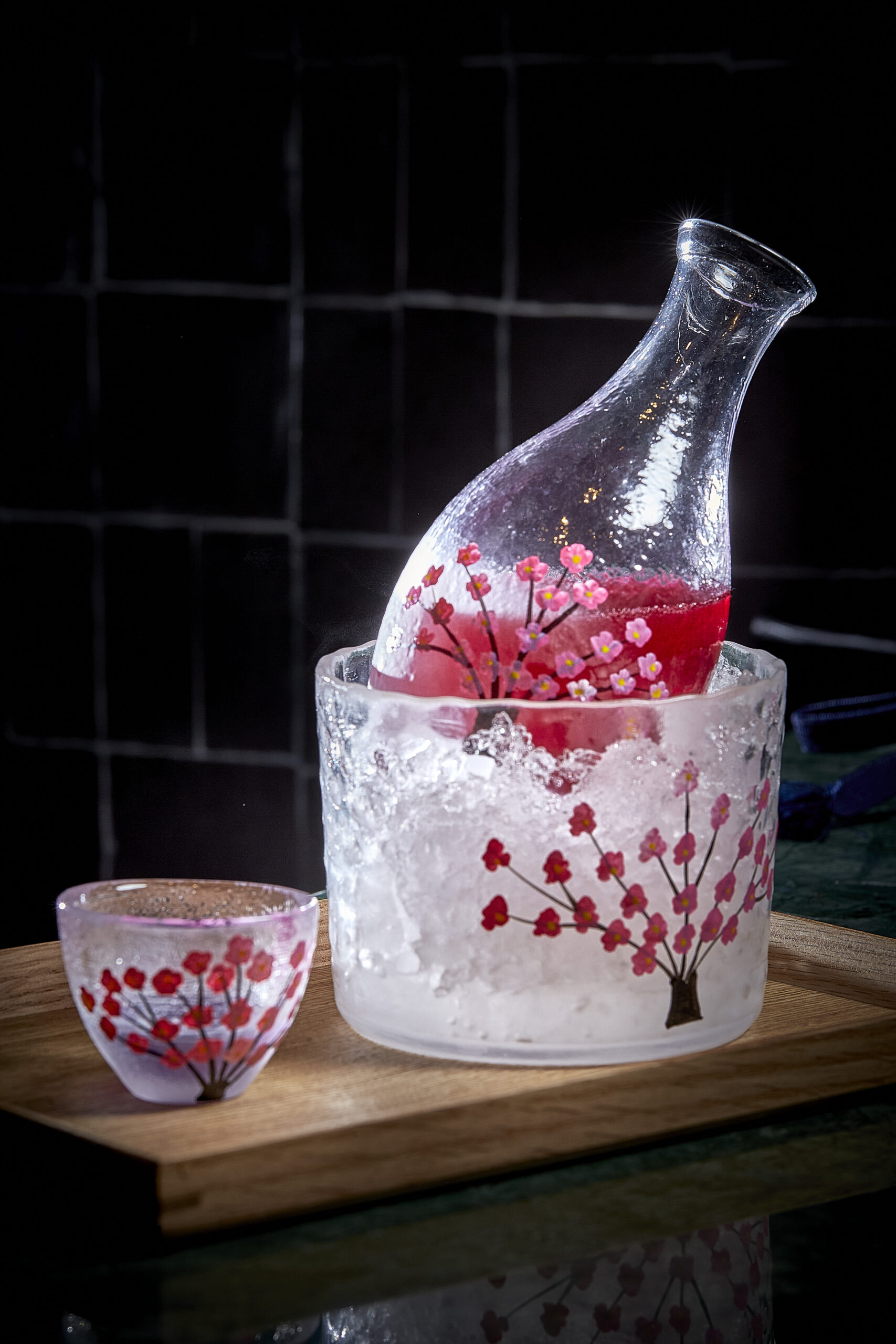 The restaurant is located in the vicinity of Puente Romano Beach Resort where in addition to 100% Japanese food, you can find our other brands, such as Babette, Leña and the chef's latest opening, Alelí.