Brugal rum and renowned chef Dani García have joined forces to create a unique culinary experience at Leña restaurant, where the magic of Brugal rum and the chef's cuisine merge in an exceptional dessert.
The Brugal rum house, with its rich Dominican heritage dating back to 1888, has been a benchmark in the world of premium distillates. Its rum is distilled and aged in the Dominican Republic, under ideal conditions for maximum quality and flavour. The Brugal distillery uses traditional methods and a blend of copper and oak stills to create exceptional rums with a smooth and complex character.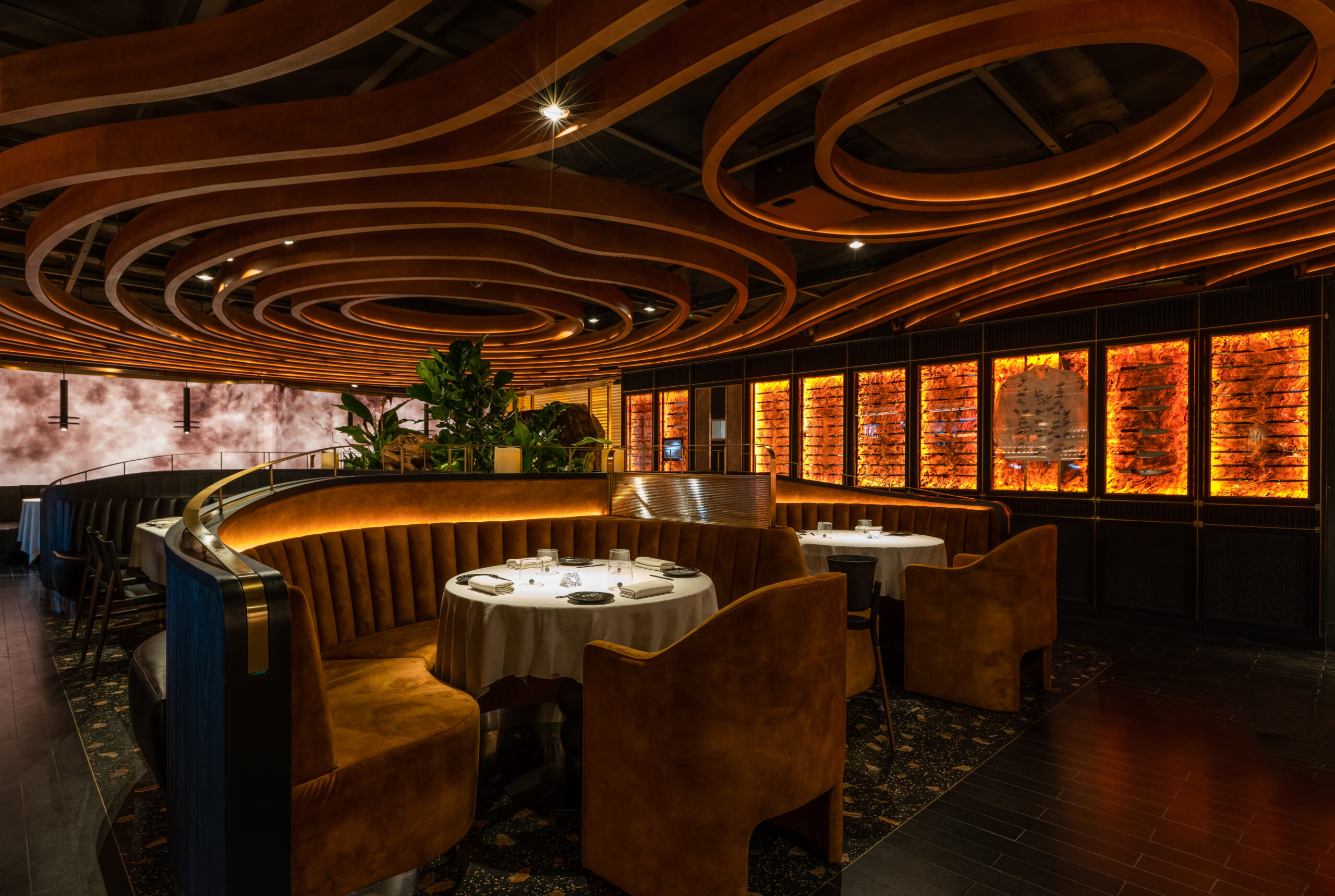 Leña restaurant, run by renowned Spanish chef Dani Garcia, is known for its focus on charcoal-grilled cuisine and creative use of local ingredients. Its menu is a celebration of bold flavours and innovative culinary techniques.
The collaboration between Brugal and Dani Garcia at Leña focuses on the Savarin dessert that pays homage to Ducasse with Brugal 1888 rum. Initially it was made at the Babá al Ron de Leña made at the table. The combination of flavours is a symphony of sweetness and notes of oak and spices that blend harmoniously on the palate.
To complement this dessert, Leña offers a selection of creative cocktails made with Brugal rum that you can also pair with this dessert for even more flavour potential.
The union of Brugal rum and Dani García in Leña is a culinary and cocktail experience that combines Brugal's distilling expertise with Dani García's culinary creativity.This dessert with Brugal rum is a showcase of the passion for haute cuisine and this benchmark, and is a testament to how flavours can converge to create something truly exceptional.