Paris is known as the City of Love, but there is much more to see and do than simply strolling through its romantic streets. The French capital is one of the world's most popular tourist destinations, with a wide range of cultural, historical and gastronomic attractions.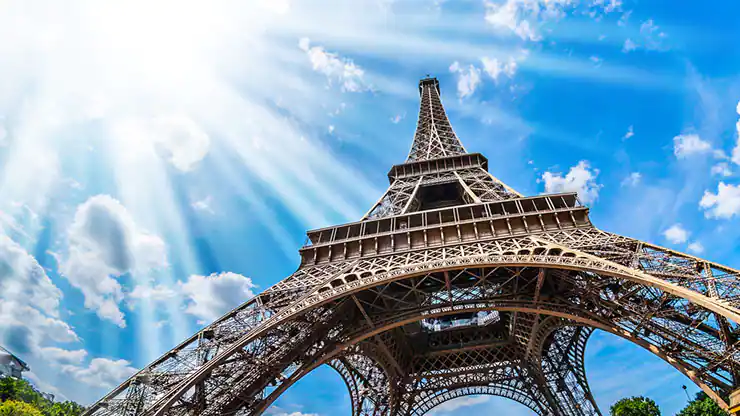 One of the most iconic attractions in Paris is the Eiffel Tower, an iconic landmark that can be seen from almost anywhere in the city. The best way to see the Eiffel Tower is from the Trocadero esplanade, which offers stunning views of the tower and the Paris skyline.
Another must-see attraction is the Louvre Museum, one of the largest and most famous museums in the world. The museum houses over 35,000 works of art, including Leonardo da Vinci's Mona Lisa and the Venus de Milo. Also worth a visit is the Musée d'Orsay, is also worth a visit, it specialises in impressionist and post-impressionist art.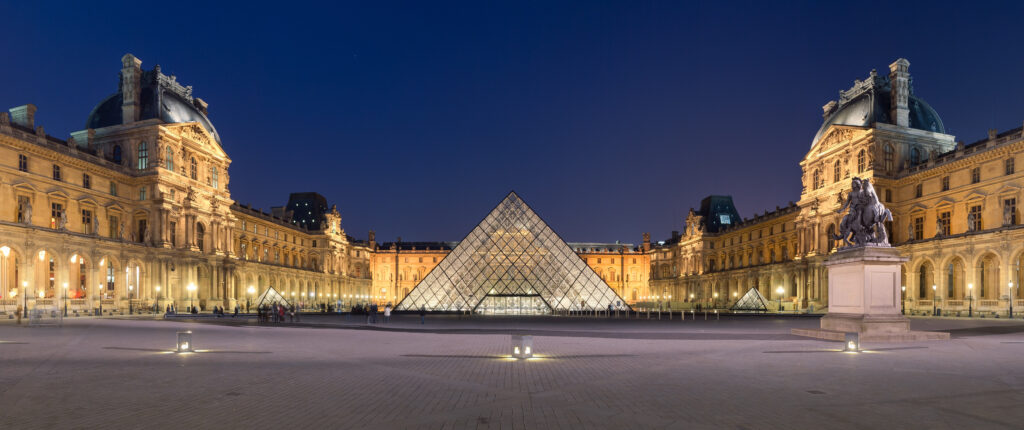 Paris is also famous for its gastronomy, and there is a wide variety of options for food lovers. From the famous French croissants and baguettes to haute cuisine, Paris has something for every taste and budget.
A unique gastronomic experience in Paris is cheese and wine tasting. At any restaurant or cheese shop in the city, you can sample different types of French cheese, ranging from mild brie to strong Roquefort, accompanied with a glass of local wine.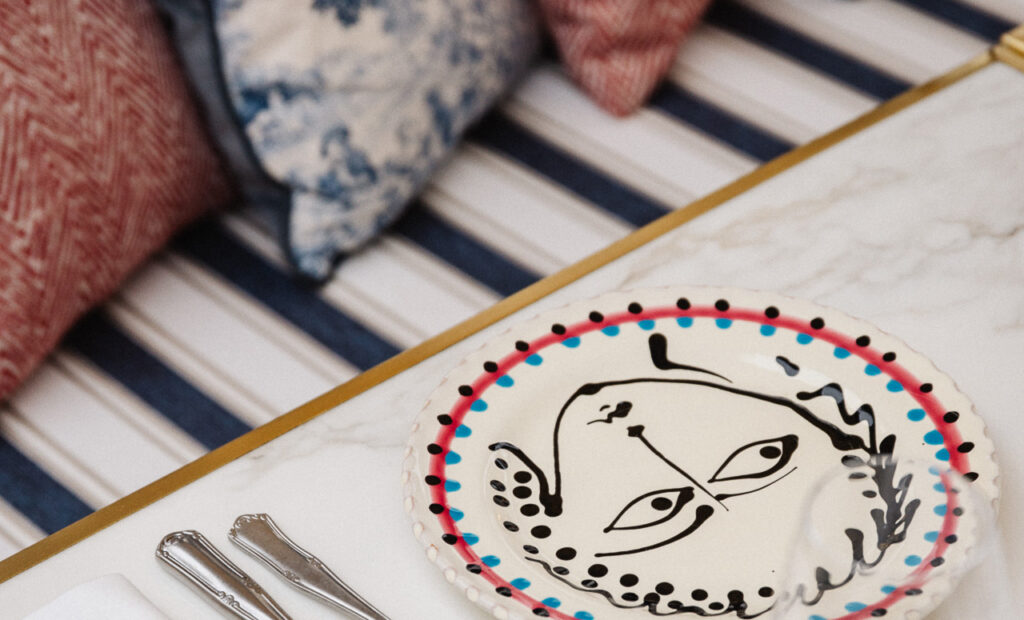 There are also many food markets in the city, such as the Rue Mouffetard Market, where you can find fresh produce such as fruits, vegetables, meats and cheeses, as well as regional and local products.
In short, Paris is a city full of history, culture and gastronomy. From the Eiffel Tower to the Louvre Museum, there are many attractions to see and enjoy. And when it comes to food, the city offers a variety of options that will satisfy any palate.
La Chambre Bleue Dani García
It opened its doors almost a month ago. And since that day the Mediterranean and the chef's cuisine has been very present in the city.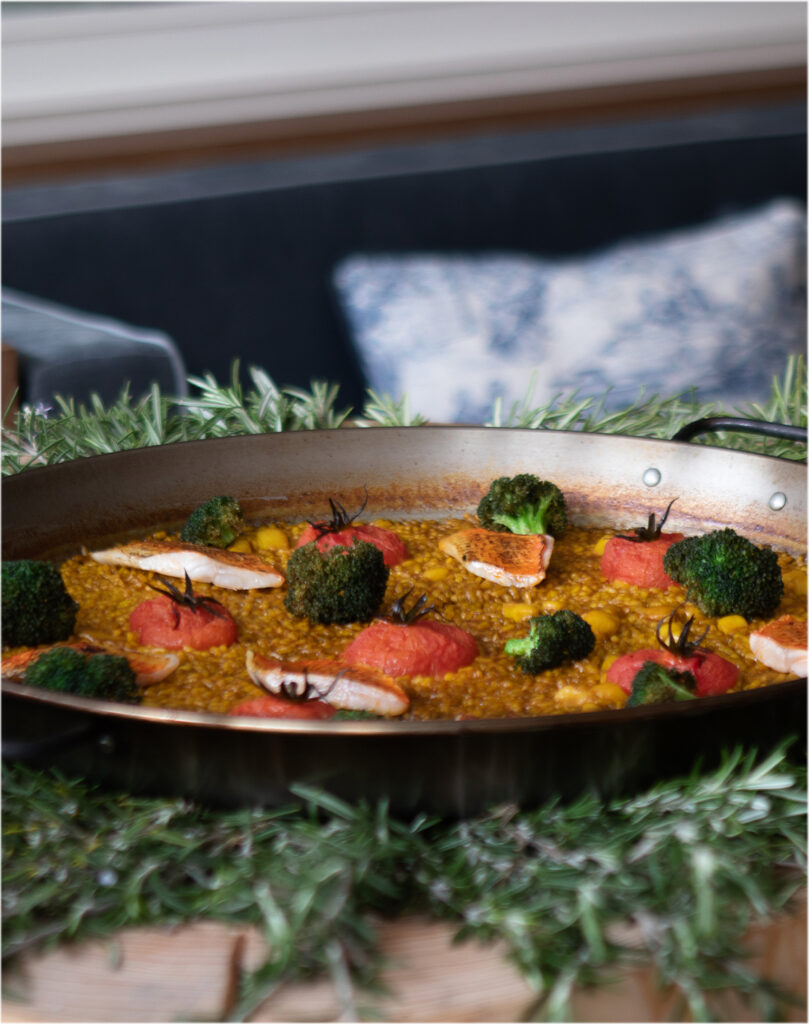 Its name refers to a painting by Pablo Picasso from Malaga. Its menu offers a little piece of the Costa del Sol through exquisite bites. A visit to the province of Malaga without leaving this luxury Parisian enclave.
All this and much more awaits you in Paris and at La Chambre Bleue Dani García.