The scariest day of the year has arrived. Frights, blood and the walking dead will hit the streets on Monday, October 31. For years it is more fashionable event in the city and plans are diverse. In addition, the public holiday of on the 1st November assures that the party and fun is more than guaranteed.
In BiBo Madrid, it is clear. Food, cocktail, lights and action. The days in the capital do not stop and you have to keep up your strength with the most international menu of Dani Garcia. But, the day begins early. That's why we have an ideal plan for the weekend and the long weekend. BiBo Halloween brunch with Chandon Garde Spritz.
Uniquely and only this weekend, Moët's new appetizer will welcome you on our most famous brunch menu in Madrid. In addition, only this weekend we also have brunch available on Monday and Tuesday.
Book your table now to enjoy Chandon Garden Spritz, brunch, Halloween and BiBo Madrid.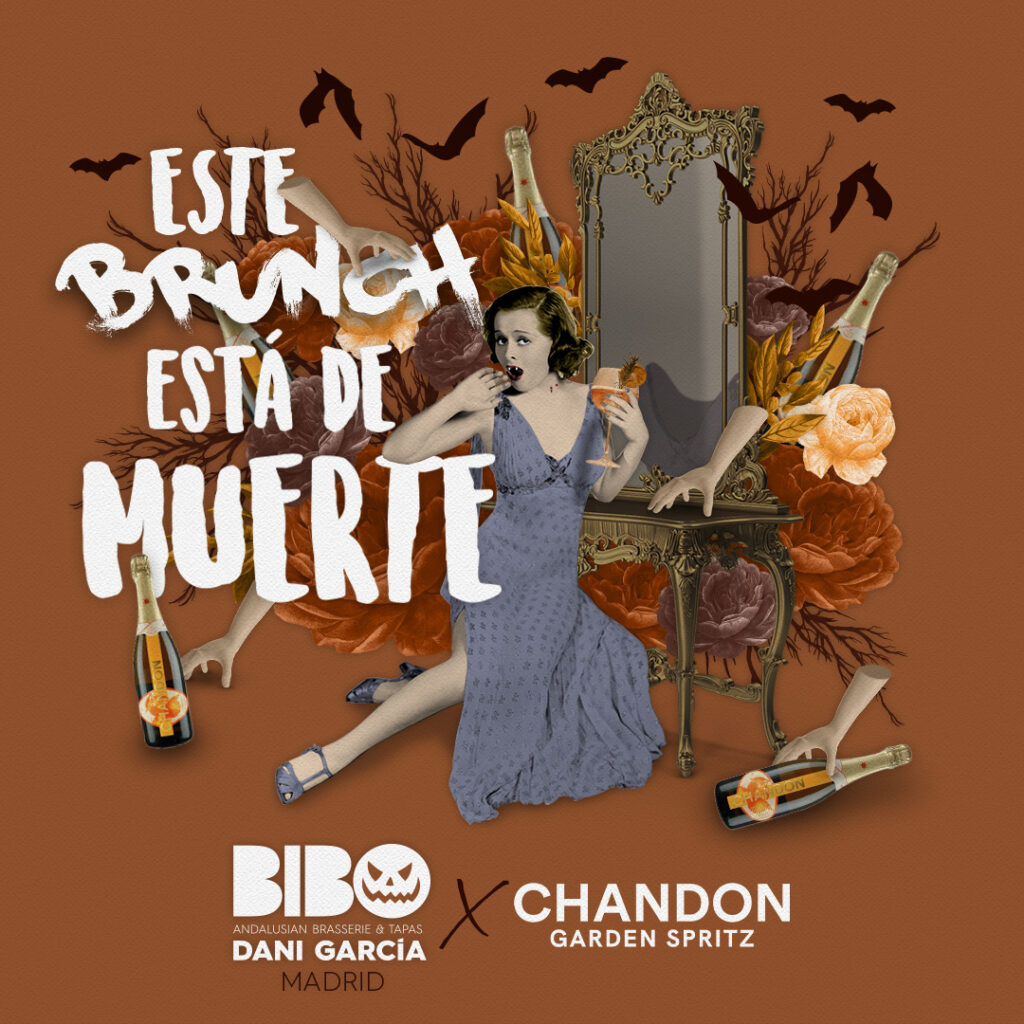 A perfect plan to give away
Halloween, Madrid has the perfect plan. Everything is possible. But the agendas may not be as synchronized as Chanel's new theme. Therefore, you can always choose the option to give it as a gift and enjoy it on the weekend that best fits your schedule. You will have up to 12 months from the date of purchase, for two people.
Click here and move the people you love to New York so they can have a unique experience.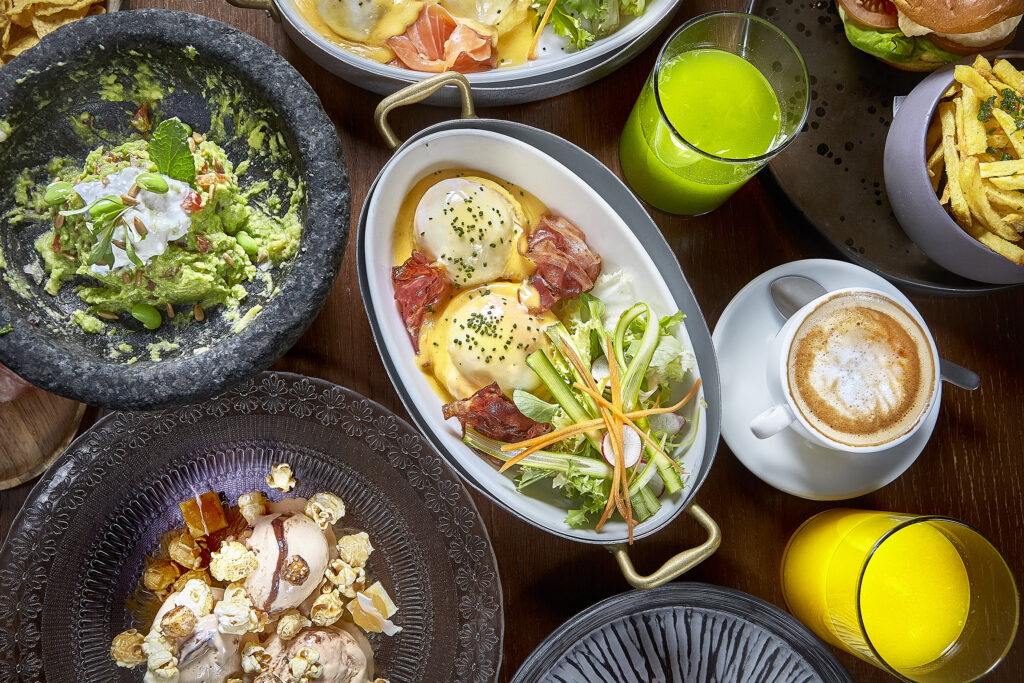 The most international menu
In addition to our brunch, remember that you can enjoy our menu from Monday to Sunday during lunch and dinner. Different sections divide a special and traveling menu with dishes for all tastes.