Brunch is a meal that has become popular all over the world in recent years, but its origins date back to 19th century England. On Sunday mornings, British hunters used to take a break from their activity to enjoy a late breakfast, combining sweet and savoury dishes. Over time, this tradition spread to other countries and became a typical weekend meal.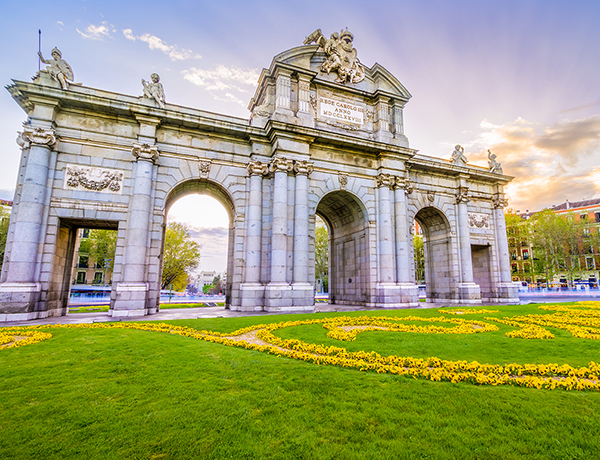 In Spain, brunch began to become popular at the end of the 20th century, especially in large cities such as Madrid and Barcelona. In the Spanish capital, brunch has become an increasingly popular weekend option, with numerous restaurants and cafés offering special menus for the occasion.
In Madrid, there is a wide variety of places to enjoy a good brunch. One of the most popular places is the Mercado de San Miguel, where you can find numerous stalls offering sweet and savoury options to suit all tastes. There are also cafés and restaurants in the neighborhoods of Malasaña, Chueca and La Latina, which offer special brunches on weekends.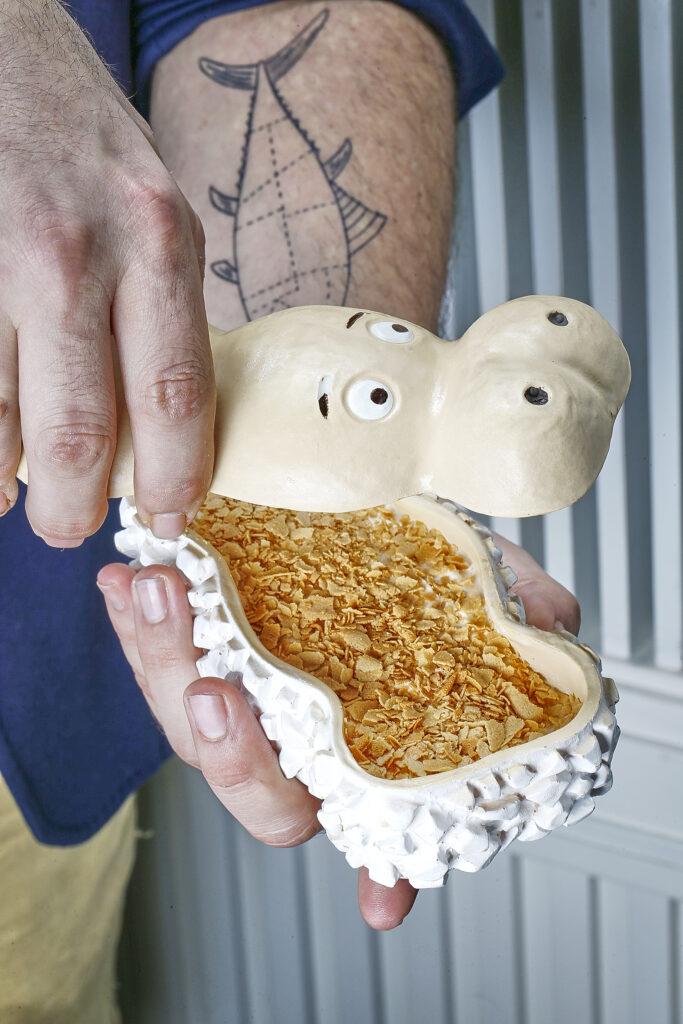 After enjoying a delicious brunch in Madrid, there are many options for exploring the city. One option is to visit the Retiro Park, a green oasis in the centre of the city with beautiful gardens, ponds, and historical monuments. You can also visit the Prado Museum, one of the most important art museums in the world, which houses works by Velázquez, Goya, Rubens, and many other renowned artists.
Other options include exploring the city's most emblematic neighborhoods, such as the La Latina district, which has many traditional bars and restaurants, or the Salamanca district, known for its high-fashion shops and elegant restaurants. In short, brunch is a great way to start a weekend in Madrid, and there are plenty of options to explore and enjoy in the city after lunch.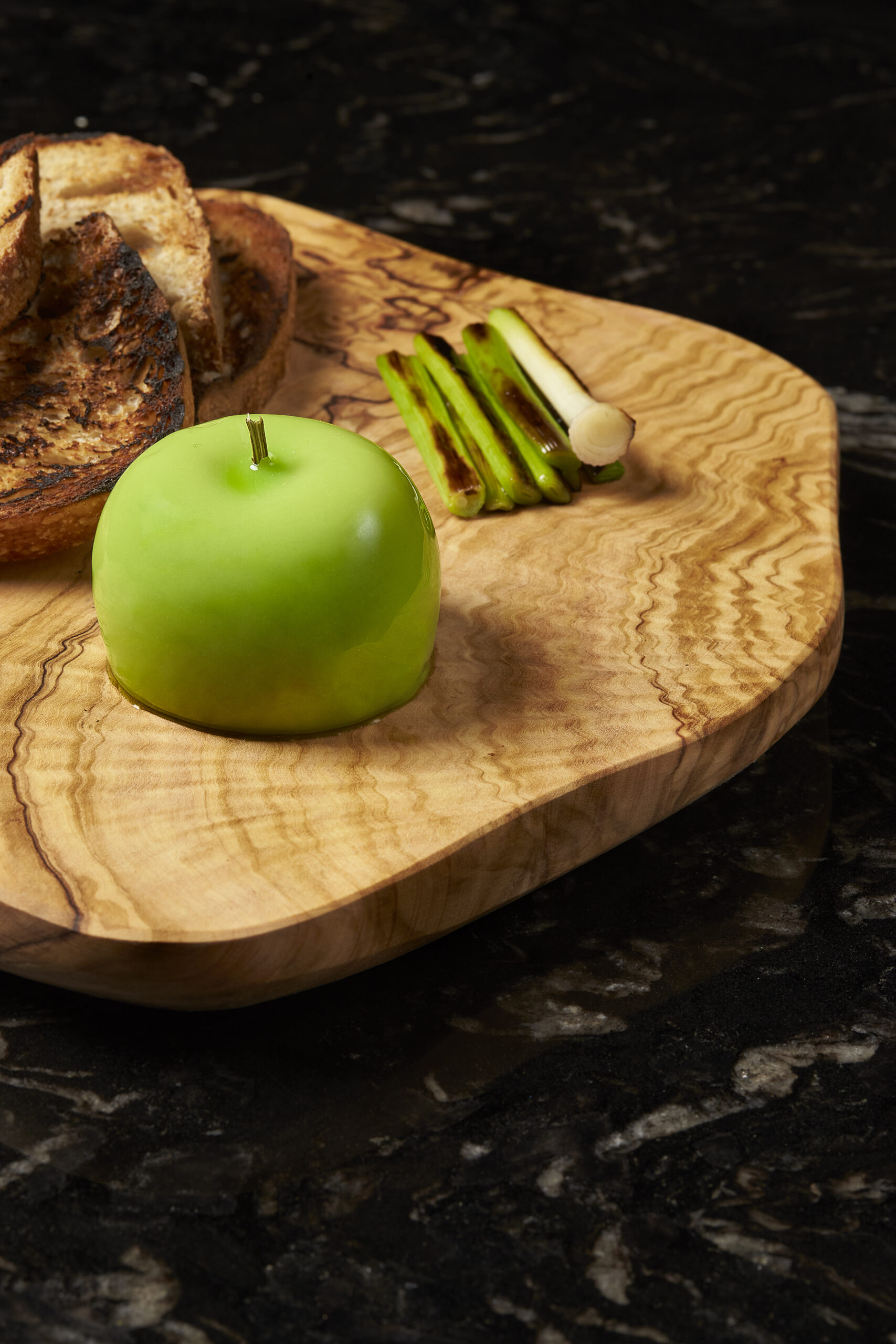 Brunch and Chandon Garden Spritz
Being able to toast as if you were in New York with Chandon Garden Spritz bubbles as an aperitif is possible. BiBo and Leña¨s Madrid brunch gives you this option on some weekends to make it even more special.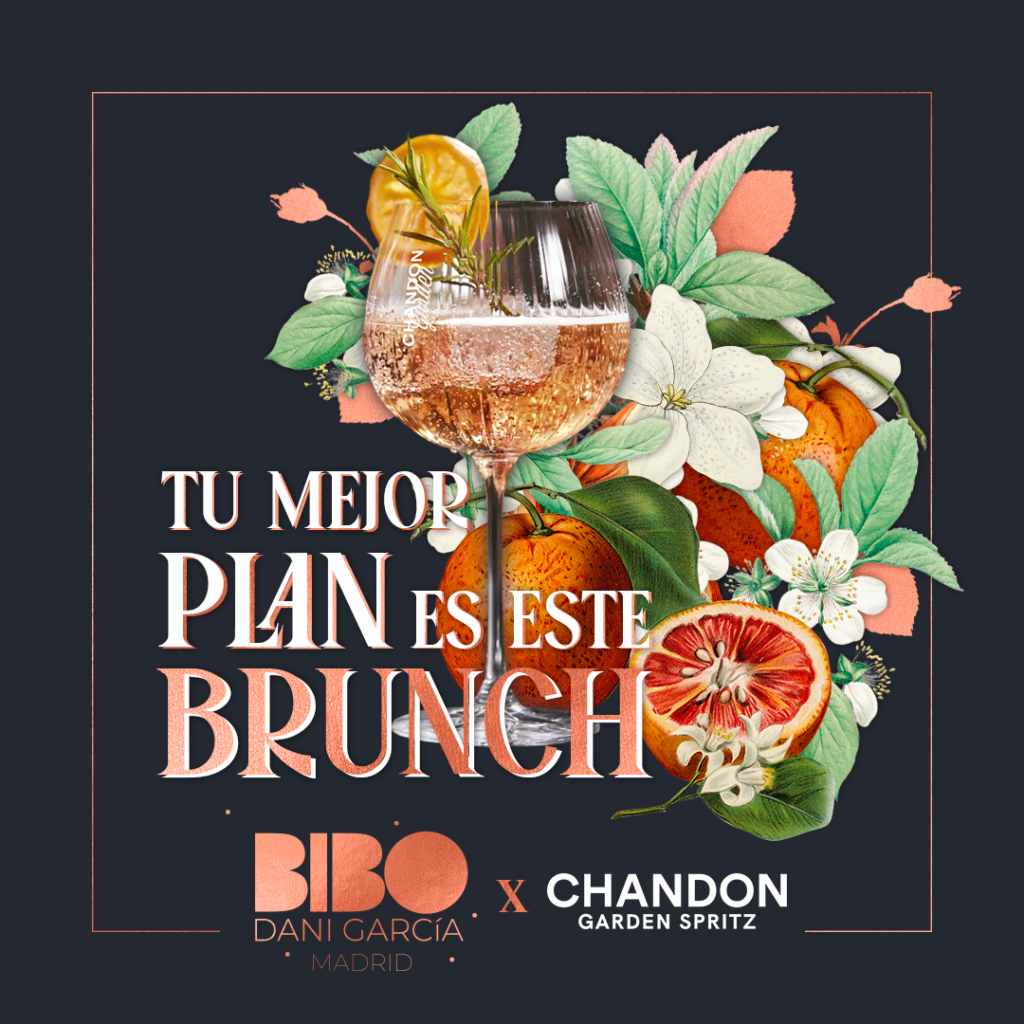 With each restaurant's menu, which includes a starter, a main course of your choice, a dessert, and a drink, you will be accompanied by a glass of this aperitif that everyone loves.