A new restaurant arrives on the shores of Marbella. In this case, it is an old acquaintance. Dani García returns to his origins with Tragabuches, which opened its doors on Saturday 24 September.
It was in 1998 when Tragabuches opened in Ronda, a restaurant in which Dani García would be at the head of the kitchen. A Km. 0 restaurant, avant-garde and multi-awarded, where the product and the process were the main protagonists in this concept. Today, 24 years later, Tragabuches opens its doors in the chef's hometown, Marbella.
Tragabuches is described as pure Andalusian cuisine, culture and product. A refuge to enjoy the flavours of Andalusia with the family. This philosophy is identified in the space, being calm and without artifice. This space will be well differentiated in two, a lounge with a menu which will include a section dedicated to Andalusian Iberian ham, Andalusian cheeses, vegetables, cured meats, eggs… On the other hand we find the bar, which will have tapas, and other dishes that will be exclusive there.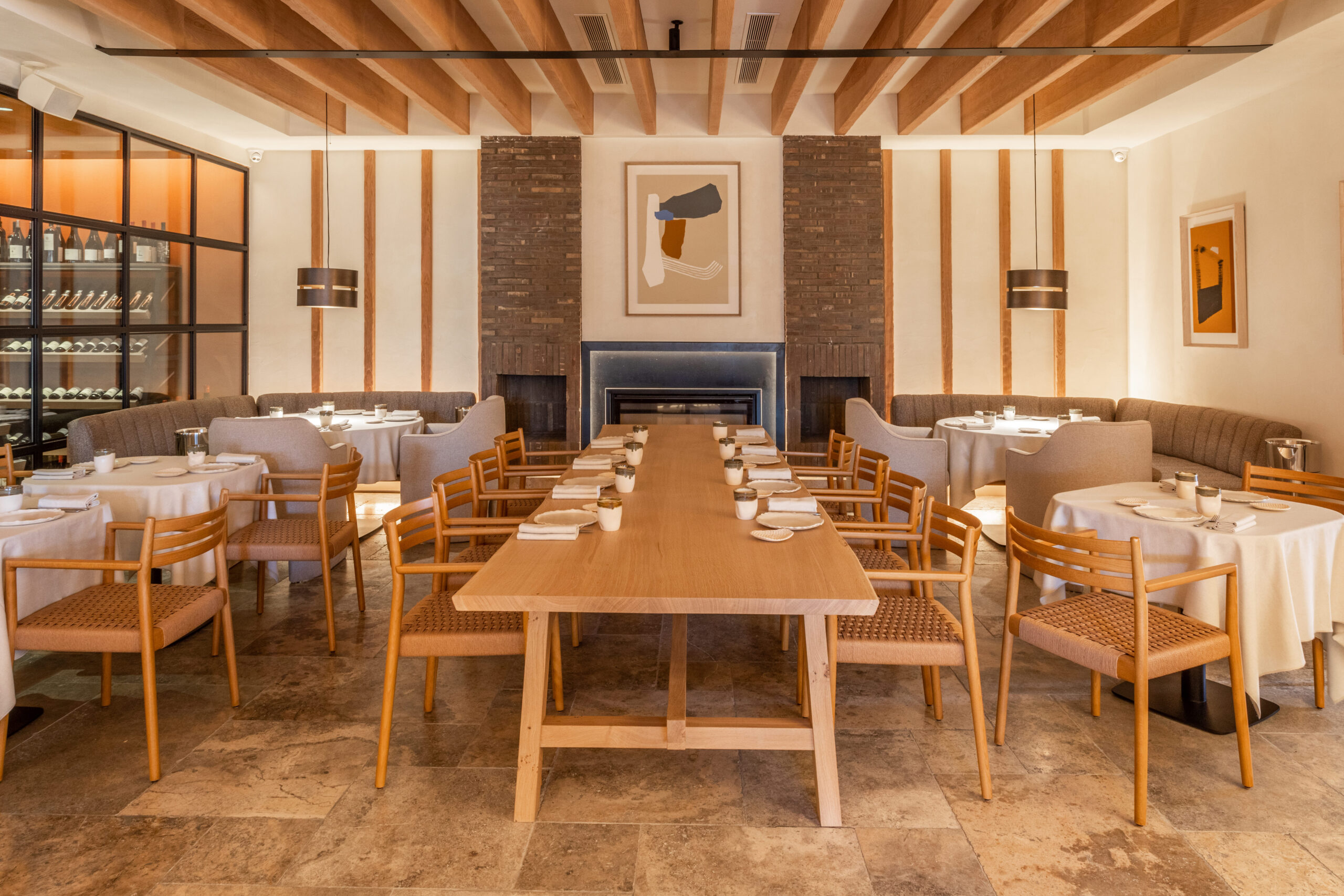 BREAKFAST
For the first time in the history of the Dani García Group, it will offer breakfasts. Therefore, Tragabuches is a "Non-Stop" kitchen model, starting from 9:00 with these breakfasts, until closing (00:00), passing through the bar area and arriving until the opening of the dining room. In these breakfasts, you will be able to enjoy the breakfasts that all Andalusians have come to enjoy.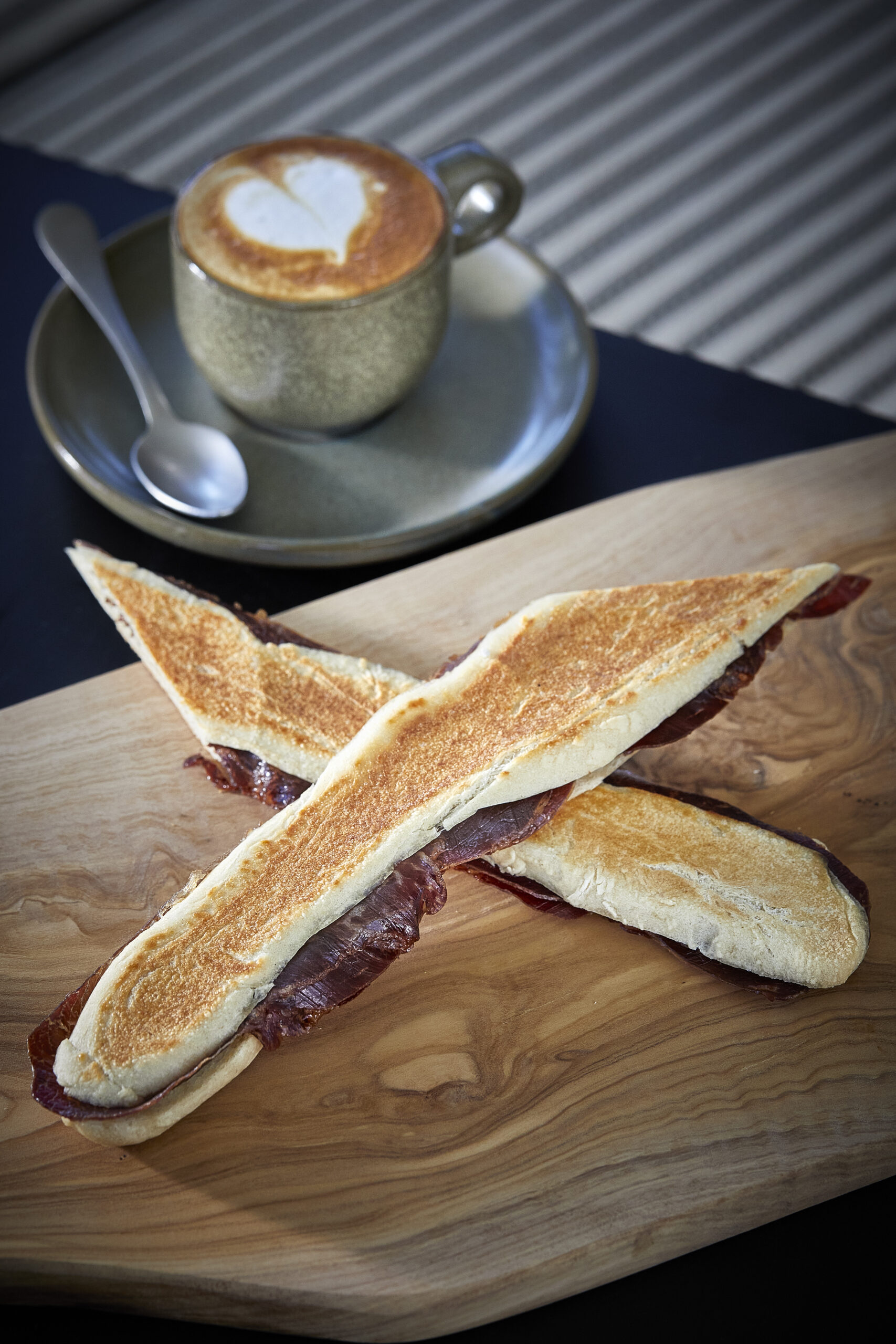 CULINARY AND LIQUID PROPOSAL
At Tragabuches we serve dishes that we have eaten all our lives. Each product will have a name and surname, as it will come from a specific crop and a special farmer. Vegetables, eggs, rice, fish…
Tragabuches is to savour Andalusia from all the "costaos" along with a liquid proposal with a historical journey through well-known Spanish wines such as Marqués de Murrietas del Castillo Ygay1925 or CVNE Imperial gran reserva 1928, also offering some more recent ones such as Alión 1991.
WE KNOW WHAT WE LIKE BUT WITH A BIT OF A SPARK
A place for the whole family, where children have a special space for themselves. In this way, parents can enjoy a good meal while the children enjoy themselves in the playroom. A children's area equipped with amenities and designed for children's entertainment.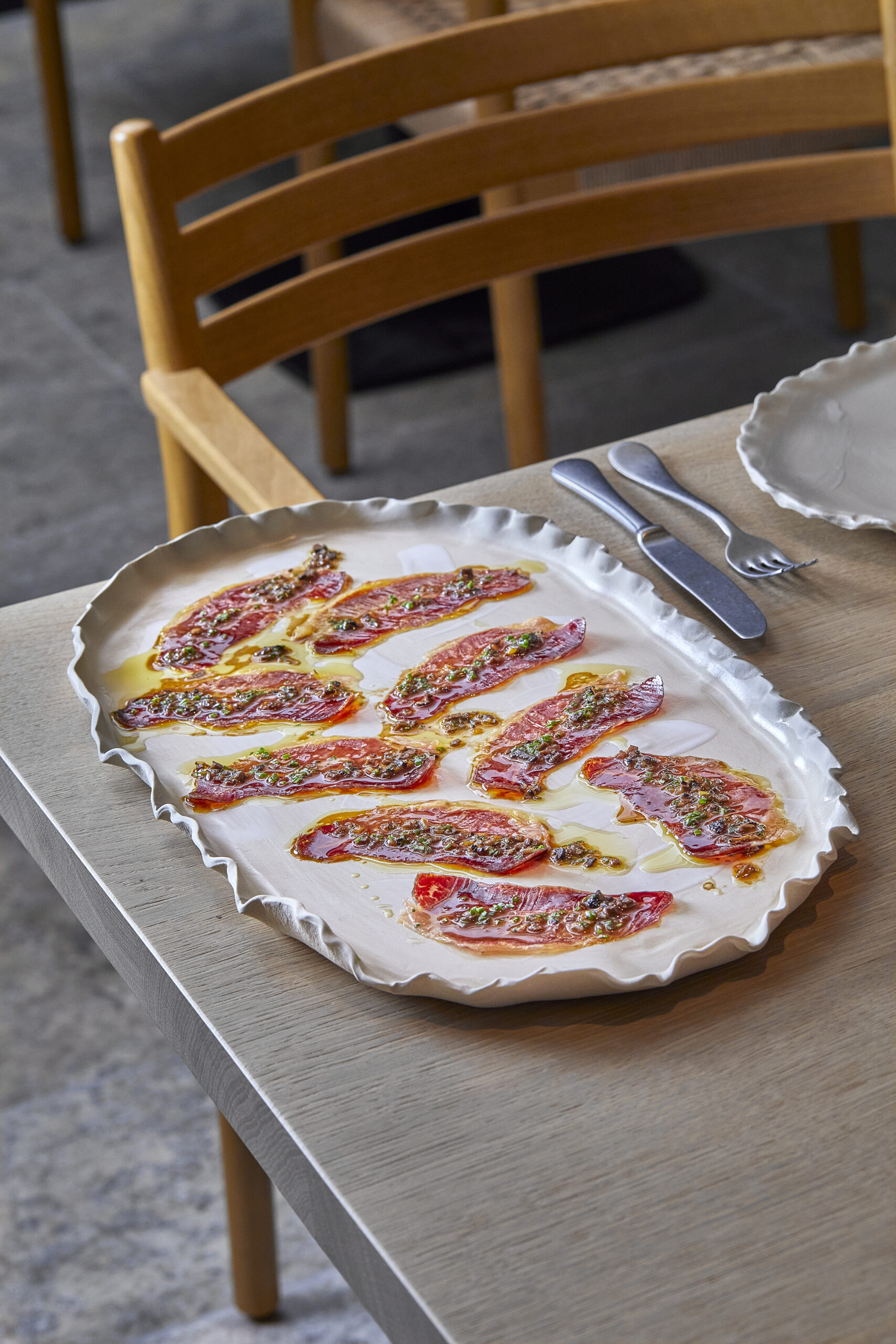 After this opening, the Dani García Group increases the gastronomic offer in the city of Marbella. This time, Andalusian cuisine awaits you.
Address: C. Ana de Austria, 2, 29670 Marbella, Málaga.