The Japanese restaurant of Marbella chef will be transformed to create a unique experience by Krug, offering an exclusive menu with pairing in its Omakase bar.
The essence of Champagne is a pleasure within itself. This was the way he understood the Champagne Joseph Krug, founder of the Maison Krug, who had the dream to offer the best Champagne year after year, regardless of the change in weather. Fruit of this philosophy and the common search for exclusivity and excellence, Krug has joined Dani Garcia in Marbella to offer this unique experience, where product and pleasure will be the protagonists.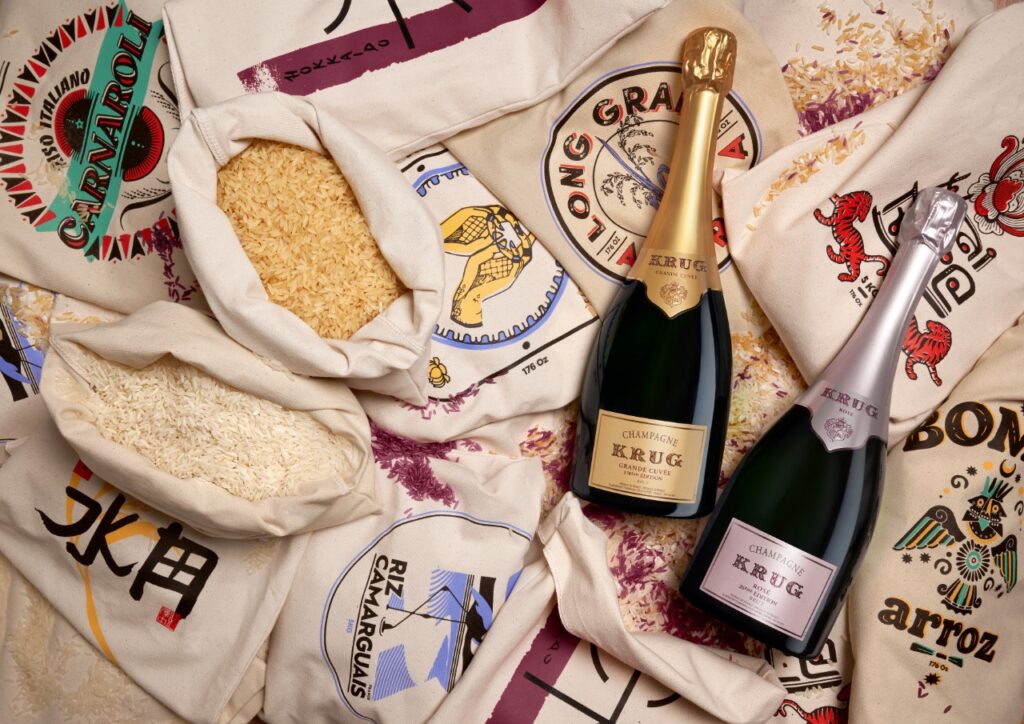 A plot of land, wine, an ingredient. The cornerstone of Krug's savoir-faire is individuality; the art of understanding that each plot, vinified individually, is a unique ingredient in the creation of the Krug Champagnes. For this reason, the past seven years the historic Maison, through its Krug Single Ingredient programme, has paid tribute to a single humble and universal ingredient each year. The goal is to invite Krug Embassy chefs from around the world to explore the limitless potential of this unique ingredient in an inspiring culinary adventure. In 2022 the honoured ingredient is rice.
A global symbol of livelihood and vitality, rice is a versatile and charismatic cereal, as well as the backbone of some of the most iconic recipes in many of the world's cuisines. For this reason and for its similarity with grapes, which shares that humble, generous, universal character and at the same time singular and very versatile, Krug has chosen this ingredient.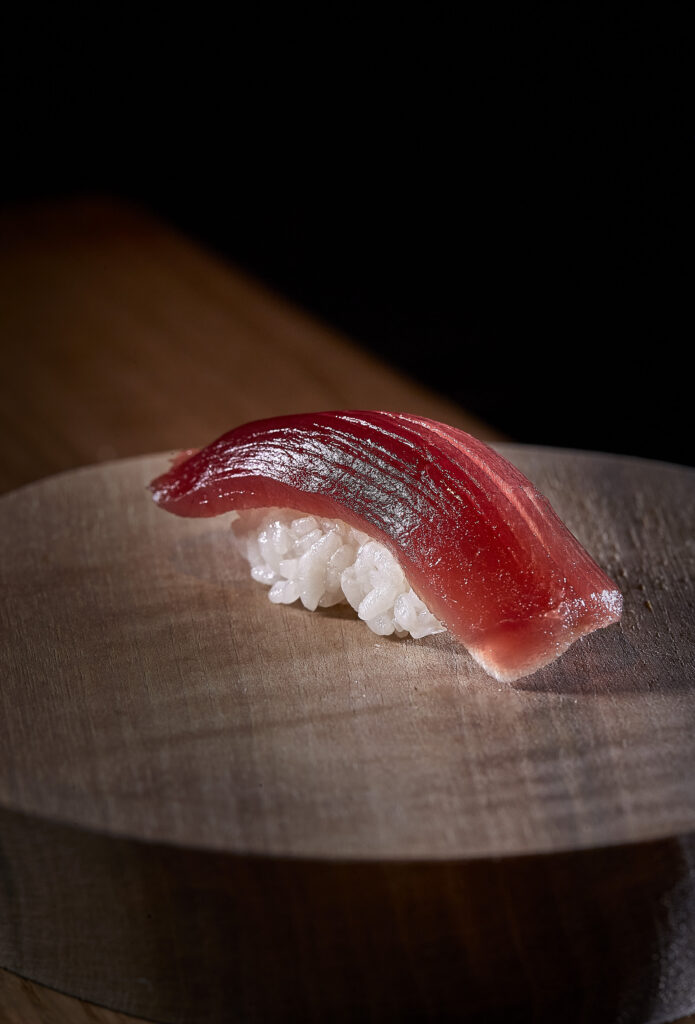 On this occasion the Maison challenges Dani Garcia, one of the best chefs in the world, and with whom he shares that passion to transcend the borders of the established, to unleash the creative potential of rice in his izakaya. Thus, Dani Garcia will give life to exquisite recipes specially designed for the occasion, inspired by this unique ingredient, and will be served together with the Champagnes Krug Grande Cuvée and Krug Rosé.
The space chosen for this could not be any other than Kemuri, the new Japanese restaurant that the Marbella chef recently opened in his hometown. Thus, during the days 14, 15 and 16 of December there will be an unpublished edition in which you will be offered an exclusive pairing menu where the same common link will be: rice.
Kemuri is a tribute from the Marbella chef to one of the most fascinating cuisines in the world, able to transport the diner to the heart of Kyoto, symbol of Japanese tradition and craftsmanship. Its wide and varied menu remains true to its essence, including an authentic proposal with dishes from the most classic Japanese cuisine reinterpreted, all in combination with a unique and disruptive atmosphere. Summarizing, an exclusive space designed to offer a unique experience in a unique environment that together with Krug can only be pure umami.