The Malaga chef welcomes the autumn season with new concepts and openings in Marbella.
After an intense summer with the openings of Kemuri, where the chef pays tribute to Japan, and the Italian restaurant Alelí, Dani returns to its origins with Tragabuches, a pure Andalusian restaurant.
With these new concepts, Dani García returns to the routine of exploring other international cuisines, as he did a few months ago with Babette, being a tribute to French cuisine in Marbella. With Tragabuches the Andalusian style is recovered and that traditional cuisine with which the chef made his way through the industry, and where he was awarded his first Michelin star.
ALELÍ
Since July, Alelí has been Dani García's new bet on Italian cuisine. A restaurant inspired by the most authentic, beautiful and decadent Italy, and with references such as "La dolce Vita" by Federico Fellini or "La Gran Belleza" by Paolo Sorrentino, the restaurant offers an experience that focuses on the quality of raw materials and technique. It is a classic osteria that offers a gastronomic trip to the diner through the regions of Piedmont, Lombardy, Lazio, Campania or Sicily, and that has its culmination in the courtyard, a terrace full of colour and vegetation, which is a window to the Amalfi coast.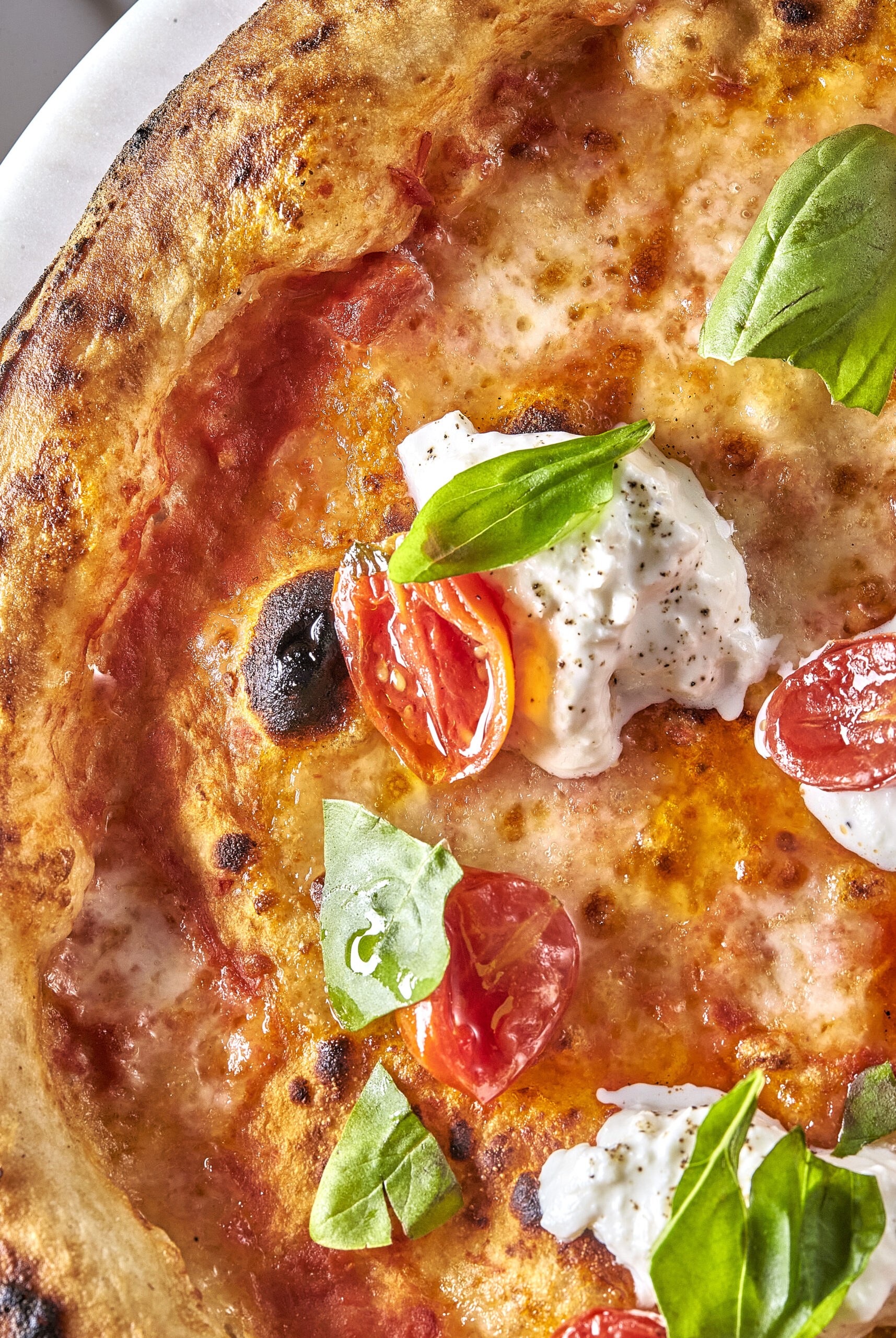 KEMURI
On the other side of this iconic courtyard is Kemuri, a journey to more traditional Japanese cuisine, inspired by sushi bars and the age-old gastronomic culture of the city of Kyoto with the seal of Dani Garcia. With capacity for a maximum of 45 diners, it is an exclusive place that brings the cuisine of the Japanese country all day and at night transforms into Kurai, a cocktail bar where you can sample a varied menu with exclusive cocktails inspired on the history of the Five National Treasures of Japan.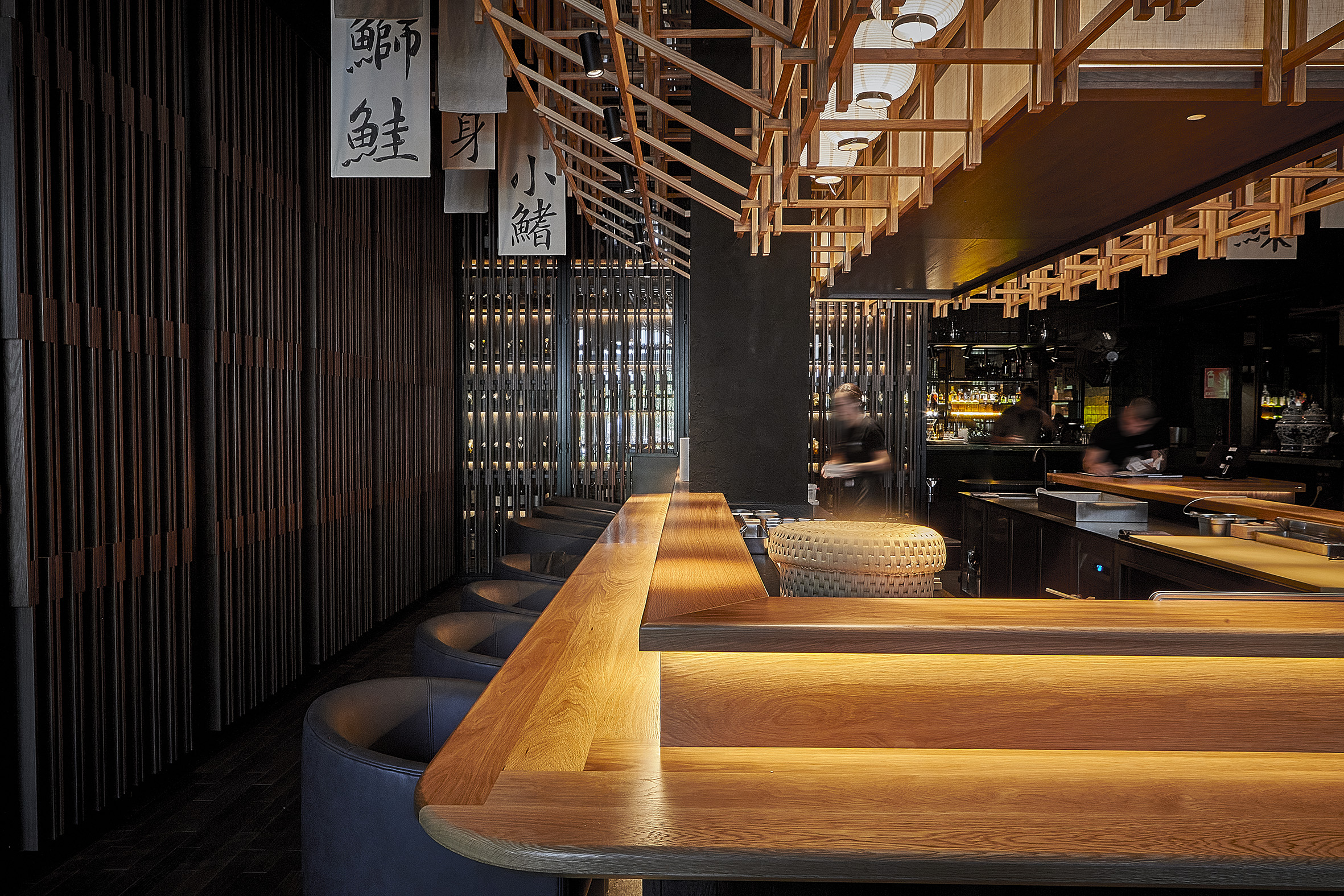 TRAGABUCHES
With Tragabuches, on the other hand, Dani García recovers one of the first restaurants with which he managed to consolidate himself in the national gastronomic panorama. Originating in Ronda in 1998, it now arrives in Marbella with a proposal of traditional cuisine aimed at all audiences. Thus, Tragabuches is Andalusia in its purest state, a place where you can breathe its culture in every corner and where the local product and proximity will be the main axis. Your menu will not be missing spoon dishes and lifelong recipes, but adapted to the present times.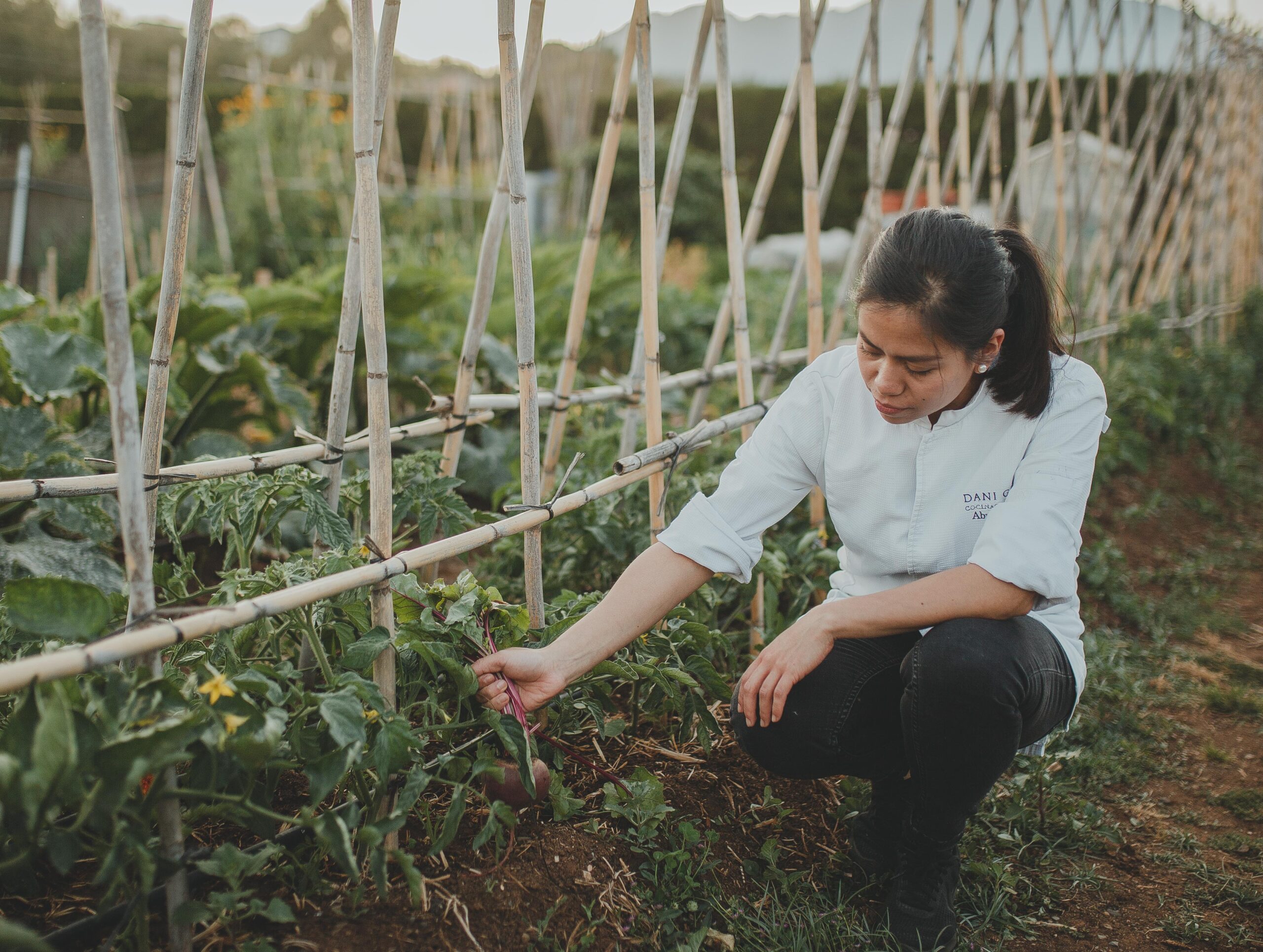 Covering new types of cuisine, such as Italian and Japanese, located in Puente Romano and finally the traditional Andalusian with Tragabuches.