The good thing about the arrival of the good weather is that the days get longer. The outdoor get-togethers with friends begin. And the long weekends also begin, like the Easter long weekend. A perfect time to enjoy, travel and get out of the house with no curfew. 
In between plans such as going to see museums, musicals, shopping or spending a few hours on the beach, you always have to make time to eat. During these days there are many gastronomic options. Whether you are in Marbella, Madrid or Tarifa. You may fancy a pizza from Alelí, the best embers of Leña, enjoy the best Japanese cuisine at Kemuri, sail the sea at Lobito de Mar or the trips of BiBo Dani García. Cuisine and menus for all tastes and days of the week. There are no excuses, only desire.
Tragabuches Marbella's Andalusian late-night snack.
Togetherness is strength. And enjoying yourself with friends and family revitalizes everyone. These days of Easter with public holidays and a very special weekend, the terrace lounge of Tragabuches has prepared the best after lunch or pre-dinner evening for you .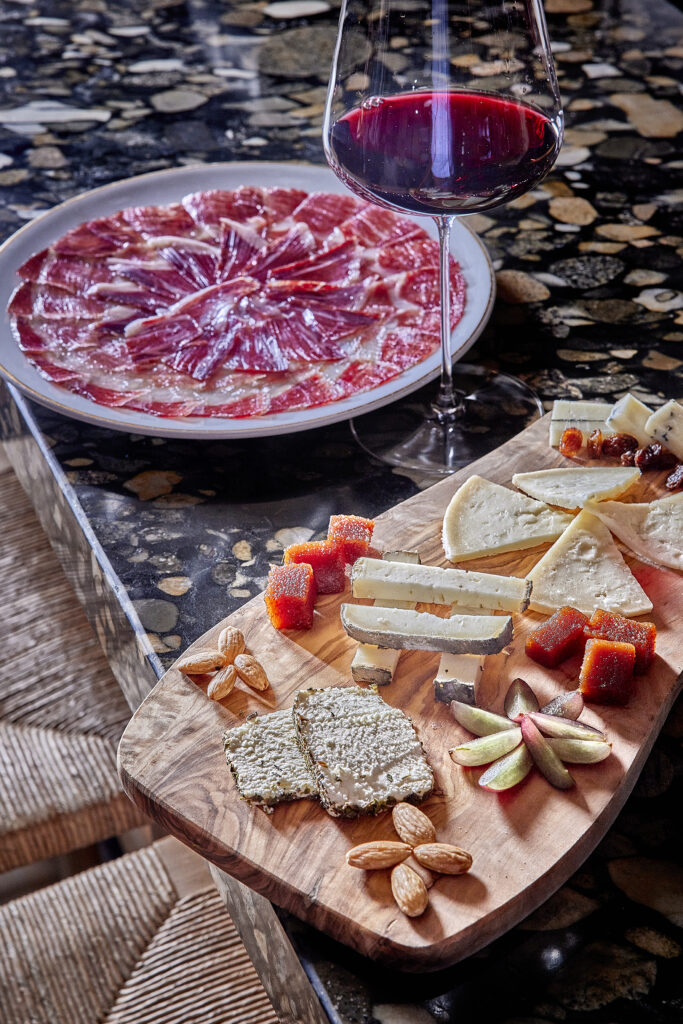 Music, special atmosphere and the best company to enjoy a fun evening in Marbella.
By the way, don't forget that you can also have breakfast in Dani García's most Andalusian space from 9:30am to 11:30am from Monday to Sunday.
Thursday and Friday start the day with brunch in Madrid
Holidays are for enjoying and celebrating. Go for a walk, go to the cinema or have a drink with friends. In the Dani García Group we don't forget the start of the day and we suggest you start the day in style, with brunch at Leña or BiBo Madrid.
The first of them inaugurated just over a month ago and with embers as a nexus of union throughout its menu. For €45 per person, enjoy Leña's best-known starters, choose a New York-inspired main course and finish with the sweetest touch. A unique and fiery experience for an unforgettable long weekend.
BiBo is well-known in Madrid. A success that every week makes the people of Madrid enjoy the start of the day in style. For 39€ per person, very BiBo starters, a main course to remember and the best ice cream in the world for dessert.