The night of 23 June is Saint John's Eve, or San Juan. It's the longest day of the year, and the shortest night. Over time it's become it's one of the most special and magical days of the summer. All manner of traditions exist to ward off evil so good can prevail.
Bonfires in Alicante, dipping one's feet in the sea at midnight or even immersing yourself fully as the clocks strike 12. It's all about making your wishes come true and having new hopes for the future.
It's also becoming more common for people to make plans of their own, creating their own unique midsummer celebrations. This is how Dani García sees it, ensuring you've got a range of different options available at his restaurants so you can enjoy his amazing food to the fullest.
Madrid
There's no beach, but the essence of San Juan is strong in the capital. You can hit the streets and have a bite to eat in a local restaurant. Burn your wishes at Leña. Write down your hopes and dreams, then toss them in water to send them on their way with Lobito de Mar on calle Jorge Juan. Or have you palm read at BiBo Madrid.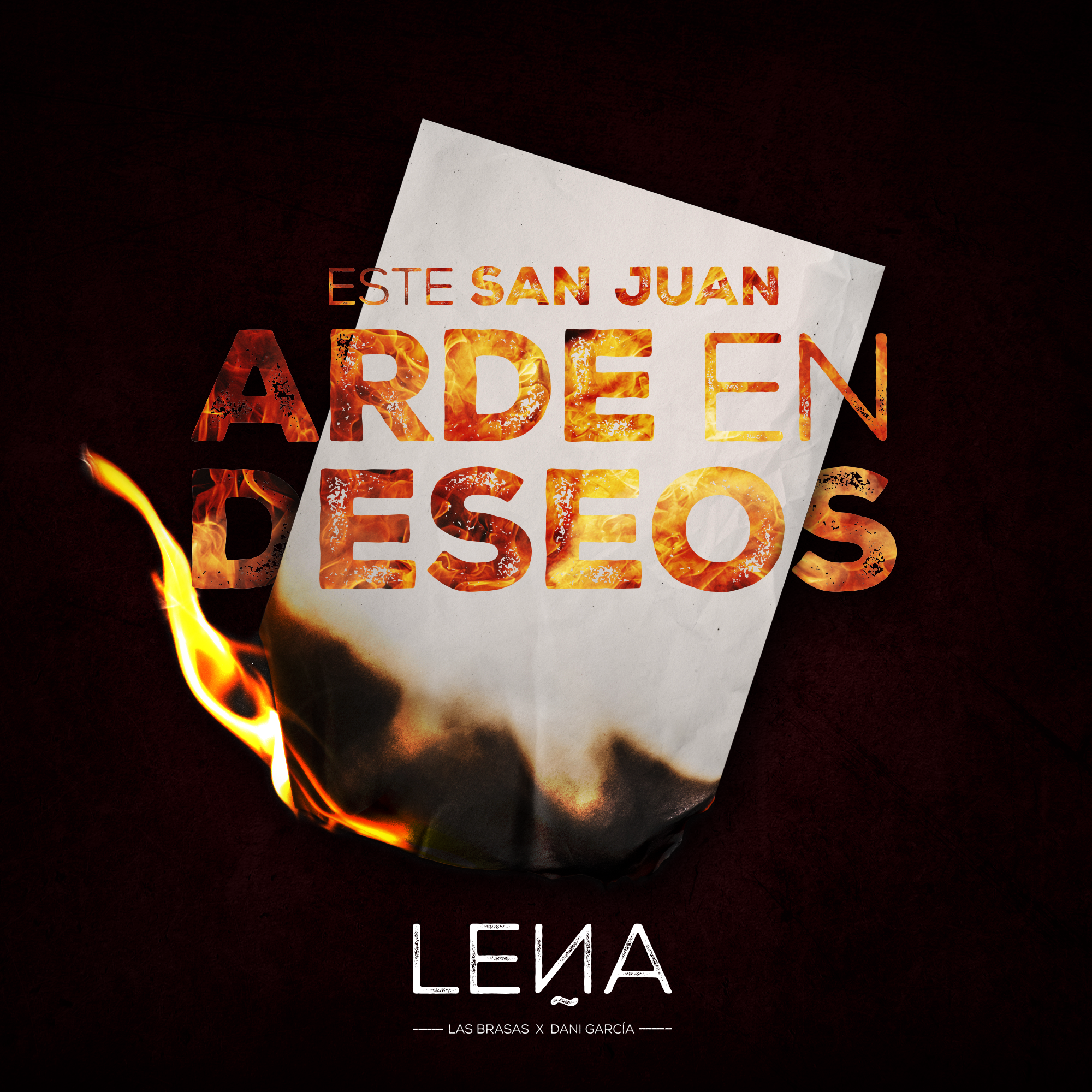 Marbella
With the beach so close, going for a dip is one of the key plans for the night of the 23rd. However, for the best San Juan celebrations head to Lobito de Mar and Leña. Your wishes will be remain secret, and will 100% definitely come true. Babette also offers the finest feast for everyone, with Dani García's take on French cuisine.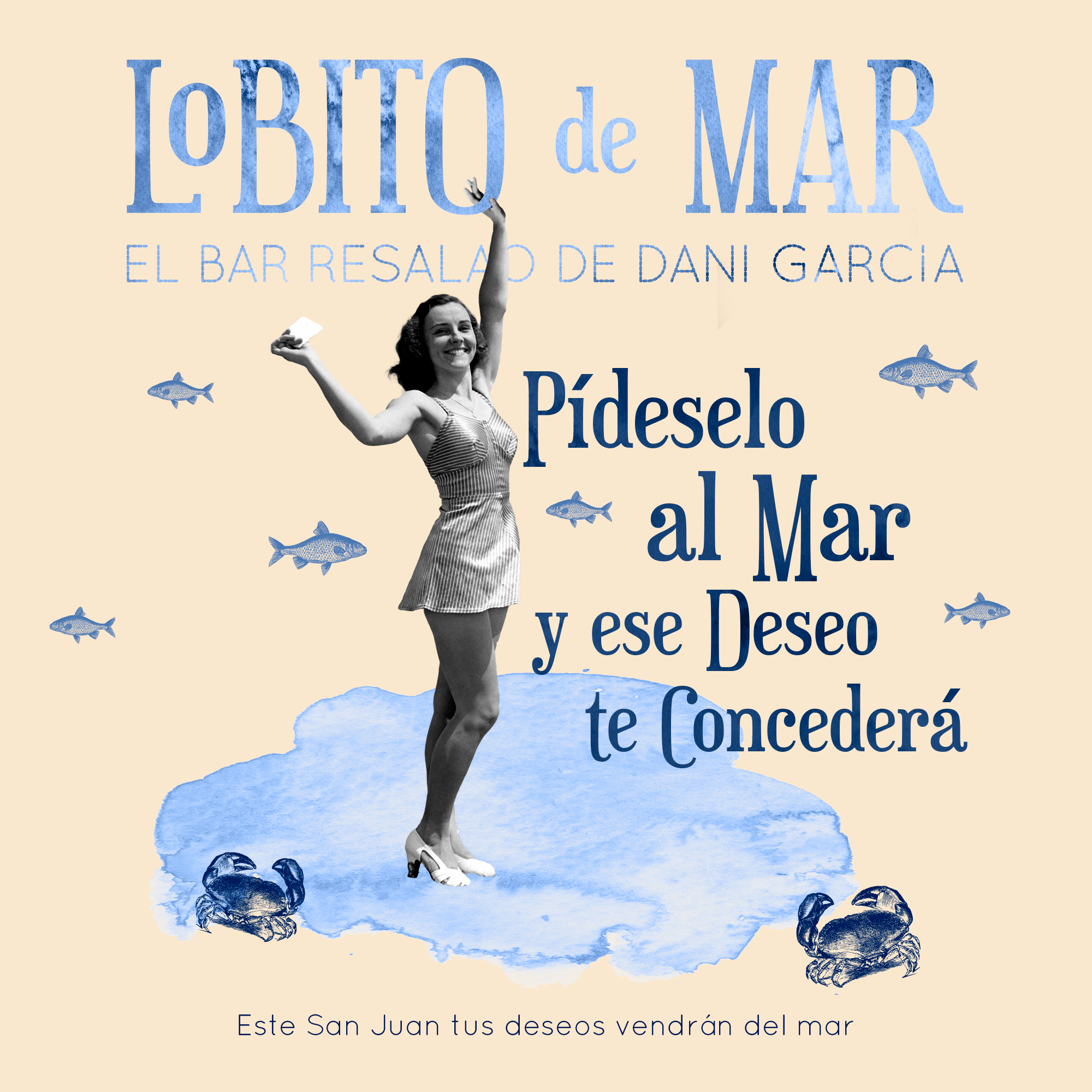 Tarifa
San Juan in Tarifa is all about the GKA Air World Championships on Valdevaqueros beach with the BiBo chill out area and with Martini Fiero, from 4pm. With the DJ spinning tunes, the best vibe around and a magician wowing you with tricks all evening. A very special and slightly different San Juan celebration.