What is better than waking up to been able to have breakfast in the sun? WIth Tragabuches' breakfast you can start the day with enough energy to get through the day. If you haven't had time to have breakfast, don't worry, Tragabuches has an extensive menu which will allow you to enjoy the true Andalusian kitchen from salads to desserts, through tapas.
However, if you don't feel like thinking about what do you want to order, you can take a glimpse of the set menu, that offers the best selection of dishes.
We bring you good news! Once you finish immersing yourself in our culture, you can then move to our outdoor tabletop, in the new Tragabuches Marbella Lounge terrace.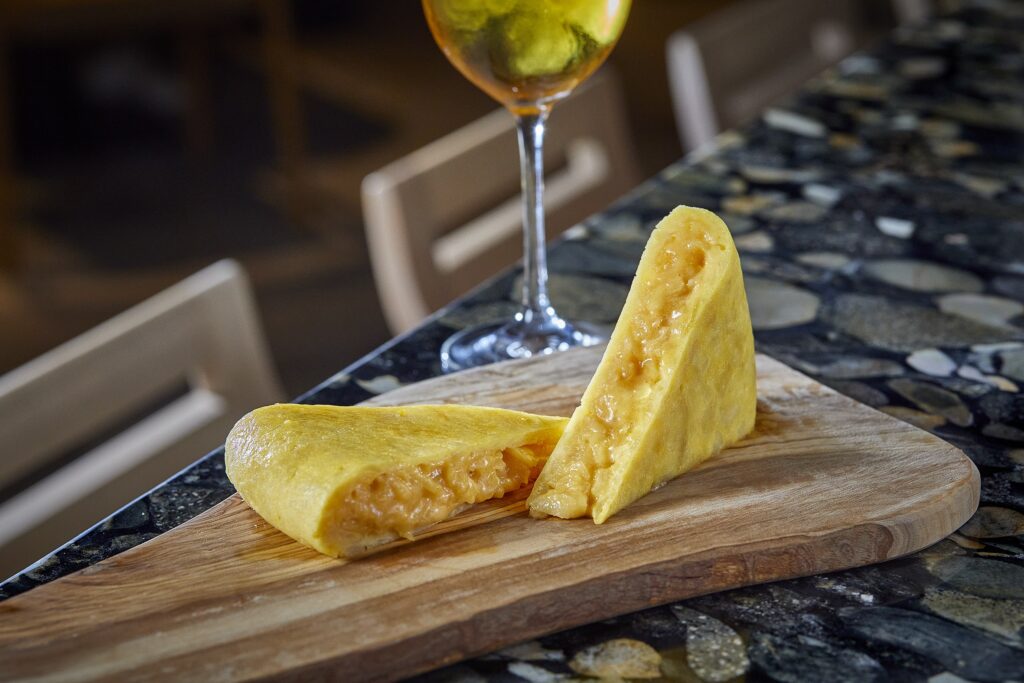 Tragabuches, our ''Non-Stop'' kitchen concept from 9:00 to 00:00, is the latest trendy place for celebrations for this coming 2023. Taking into account the advantage and privilege we have of being able to enjoy an aperative, cocktail or any other drink on the terrace with good weather in any season of the year on the Costa del Sol.
Let me tell you! It is going to be your favorite place of celebrations in 2023, and specially in view of the summer and the ambience that Marbella attracts during this time of the year.
Kids also have their space in the playroom, this will allow parents ro enjoy a good tabletop without needing to take care of the little members of the house.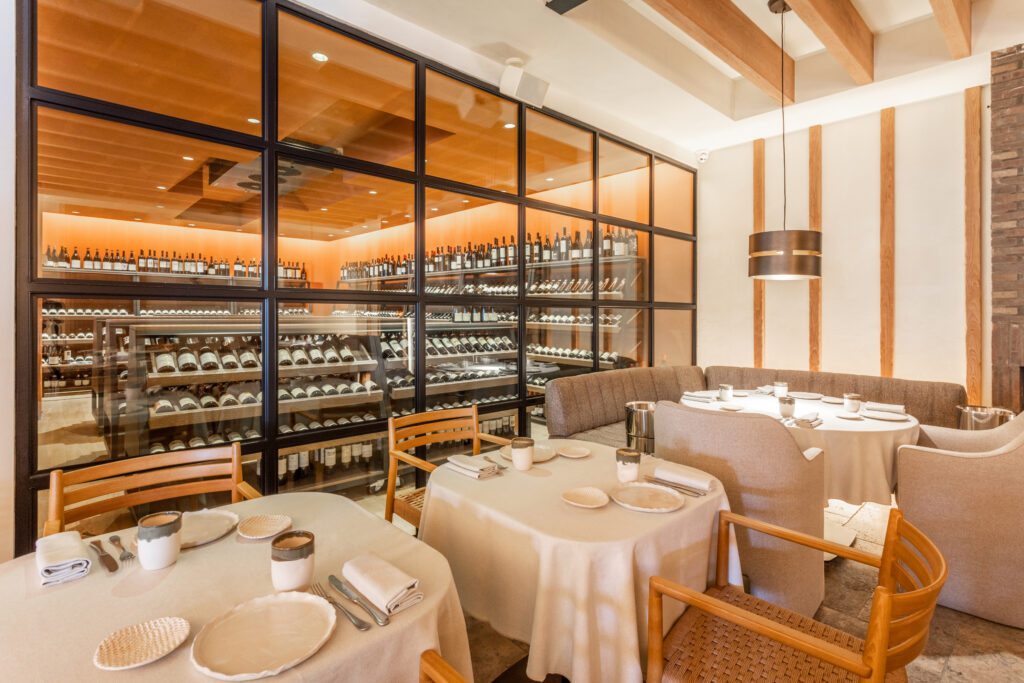 You know where to find us, if not, on the bottom of the page, you can find our address which will make it easy for you to come and enjoy all we have prepared for you in Tragabuches Marbella Lounge.
Are you ready?
Make your booking as soon as possible!
Address: C. Ana de Austria, 2, 29670 Marbella, Málaga.