We missed you! In March 2023, BiBo returns to its origins in Puente Romano after a year without brioche on the Costa del Sol.
Dani García means BiBo, which was his first "pret a porter" restaurant. In 2019, he took the well-considered decision, amidst the anger of his loved ones, to close the three Michelin-starred Dani García Restaurant, a year after achieving his third Michelin star.
Our chef wanted to make his cuisine more accessible, for all audiences, he was tired of haute cuisine, and his aim was to grow in the world, something that four years later he could prove he had achieved.
Let's talk a little about BiBo's journey over the years.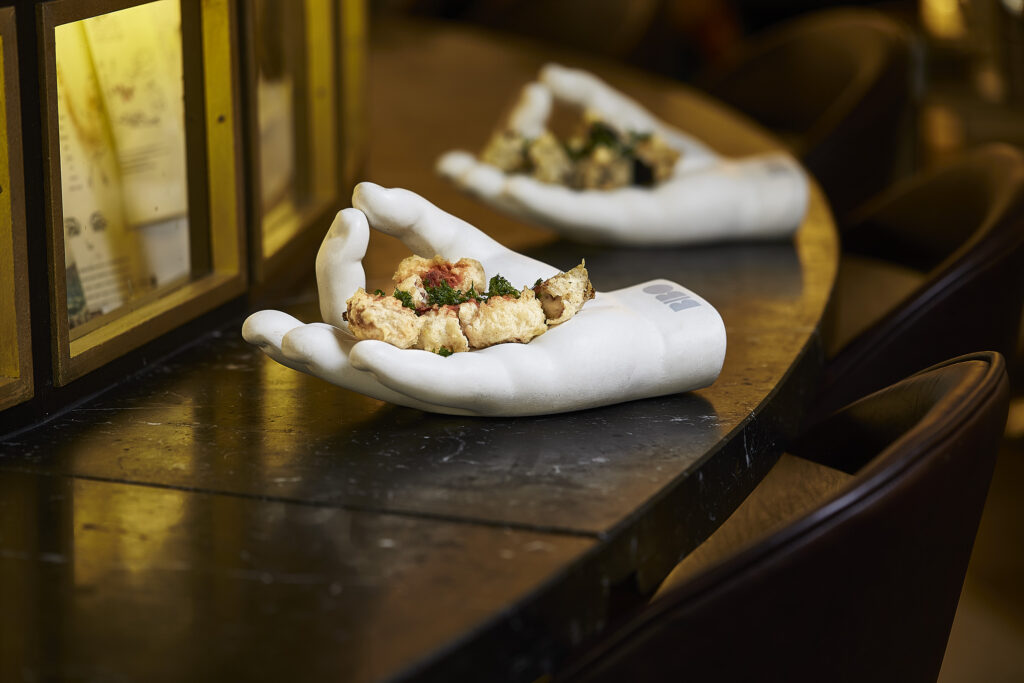 From Marbella to the world
In April 2014 it was inaugurated in Marbella. After five years, in 2019, BiBo Madrid was born, located on the border between the Chamberí and the Salamanca neighborhood, close to the American Embassy. Everything in the premises refers to the many places Dani García has visited, dominated by a hot air balloon that acts as an umbrella for the 800-metre bar.
In 2019 he travelled to Tarifa and brought out his surfing side with BiBo Beach House. The restaurant is built on a large wooden platform and has a covered and glazed area to placate the effects of the east wind. The exterior decoration gives an ecological and seafaring personality with the remains of boat sails. The central part of the room is dominated by a giant tuna hanging from the ceiling. It also has a bar and DJ booth. In addition, Dani García has created in Valdevaqueros BiBo Watersport, a water sports school.
In 2020, he took a giant step forward and took a plane to travel abroad, specifically to Doha, located in the luxury hotel St. Regis Doha, with a shorter format and a concept adapted to local customers, with the use of spices, almonds, honey and saffron, but maintaining its essence with the most classic dishes of the restaurant. In addition, the restaurant in the Qatari city is recreated through the ambience and decoration.
His last destination outside our borders was in 2021, when he landed in London, specifically at the Mondrian Shoreditch London Hotel, with his interpretation of Spanish flavor's renewed, but maintaining the essence of a cosmopolitan restaurant. The chef's aim was to bring together dishes that his gastronomic memory has accumulated during his trips in Spain and abroad.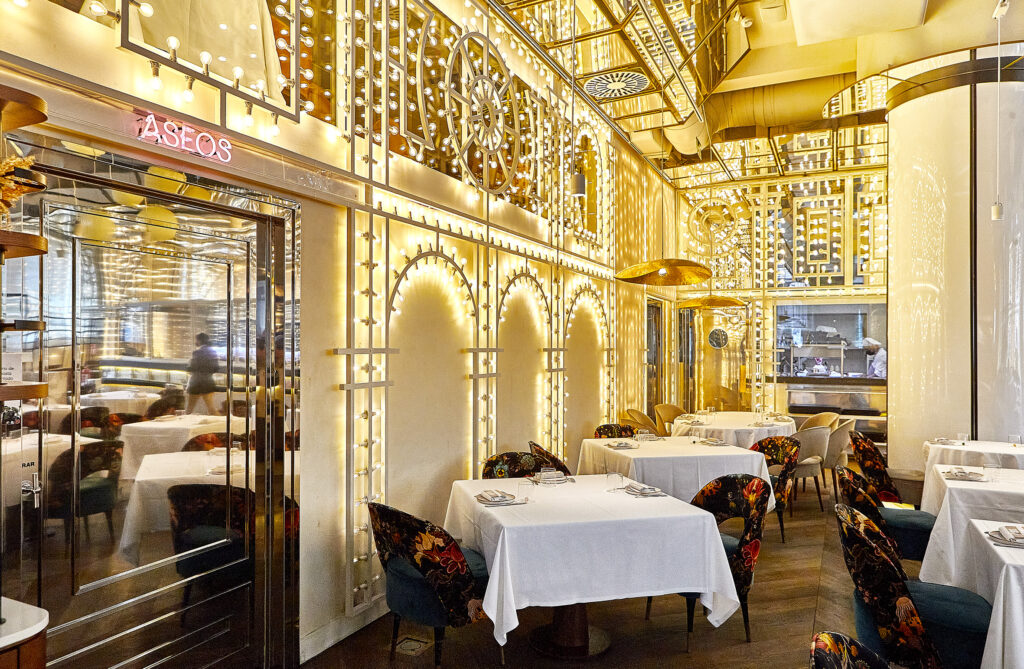 Successors of BiBo
From 2014 until today, BiBo has been followed by new brands with different concepts. In 2017 Lobito de Mar was born in Marbella, a restaurant that revolves around seafood and that two years later travelled to Madrid; in 2020, in the middle of the pandemic, Leña Marbella opened as a "steak house", which a year later was welcomed by the people of Madrid.
Last year, 2022, was a year of openings for Dani García in Marbella starting with Alelí, which opened in the city as the chef's first Italian concept, followed by Kemuri, and its Japanese cuisine, and ending the year with Tragabuches in September, which brought back the chef's roots with its Andalusian concept and KM.0 cuisine.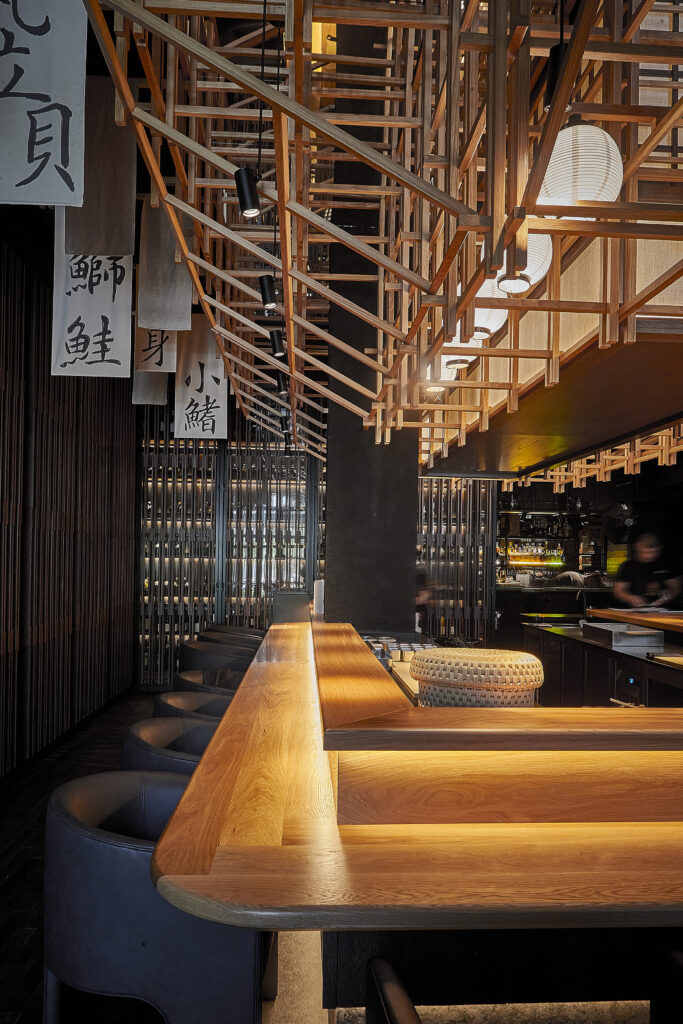 BiBo and its menu
In BiBo's menu you can find the Russian salad with Extra Virgin Olive Oil and tuna belly, and naturally the famous oxtail Brioche as well as its "Oyster & Raw Bar" section where it offers a variety of raw dishes, tatakis, tartars and oysters.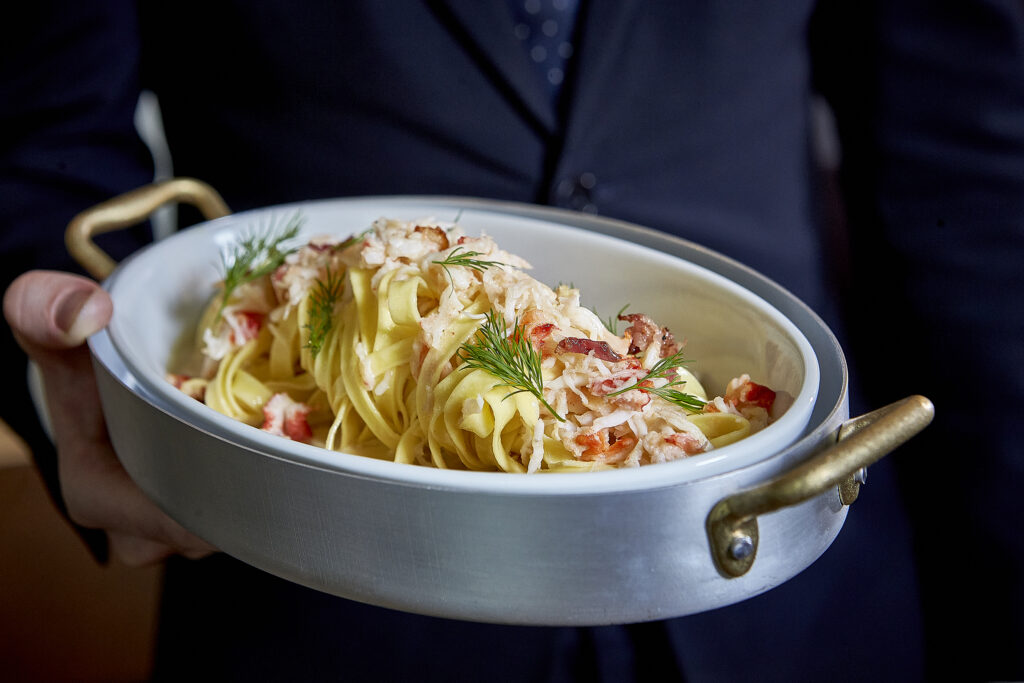 Throughout all these years, BiBo has seen great love stories, friends who toast for what they have experienced and what is yet to come, birthdays, farewells… and is looking forward to sharing the most important moments of your lives with you again.
Are you ready?