Begin the countdown to 2023 and leave behind the memories of this 2022 that has flown by thanks to so many joyous and happy moments… Hand in hand with these memories come the famous resolutions that we promise ourselves every year that we will fulfil and leave most of those memories in the memory trunk, but this year we will make them all come true (or most of them at least) will come true.
¡Surprises are coming in 2023! But first, let us take a walk down memory lane and look back at all the events that we have experienced in this past year thanks to you…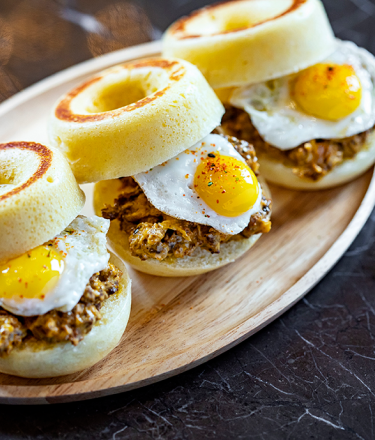 We started 2022 with Dani Garcia's debut in New York with Casa Dani and Pollo Verde, which are two "Typical Spanish" in the middle of the Big Apple.
We begin the summer with the inauguration of Alelí in Marbella. A trip to Italy through the Italian cuisine of Dani García.
We continue with Kemuri, the Asian cuisine of Dani Garcia reached your palates to stay at the Puente Romano Hotel
The most famous brioche in the history of the Brioches, celebrates its first anniversary with Bibo, in Madrid and in Shoreditch (London).
We end the year with Tragabuches Marbella, to soak up the gastronomy of our Andalusian land.
So, in these next 12 months, we hope to enjoy what is to come together with you.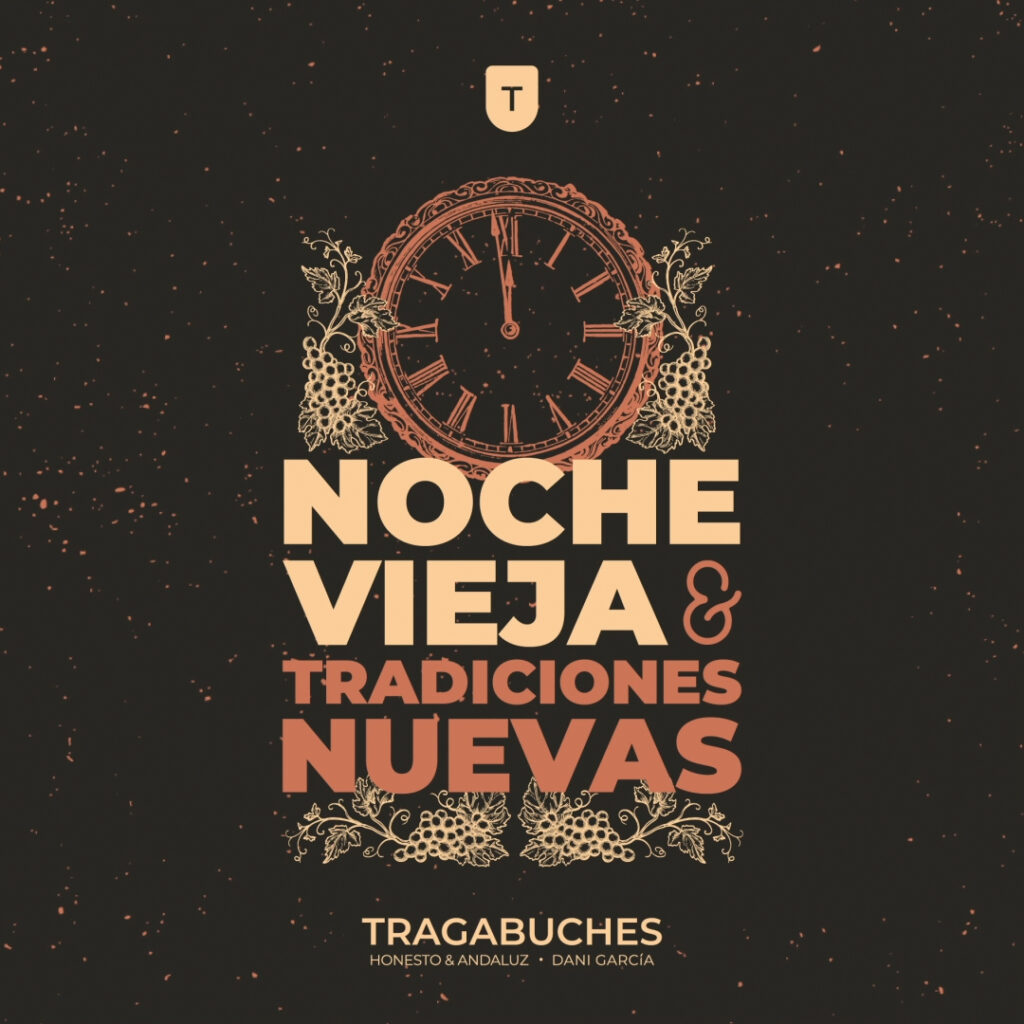 Are you ready for all the promises for next year?
The Dani Garcia Group wishes you a happy and prosperous New Year!