One parcel, one wine, one ingredient. The cornerstone of Krug's savoir-faire is individuality; the art of understanding that each plot, vinified individually, is in itself a unique ingredient in the creation of Krug Champagnes. That is why, each year, Maison Krug pays tribute to one ingredient and the pleasures it reveals when paired with a glass of Krug Grande Cuvée or Krug Rosé. The aim is to invite chefs from Krug Embassies around the world to explore the limitless potential of this single ingredient in an inspiring culinary adventure.
For 2023, this Single Ingredient is the lemon, and to celebrate it has teamed up with chef Dani García's new omakase bar concept, Kemuri, to offer an exclusive tasting menu with the best of the highest level Japanese cuisine and a high level liquid proposal. In this way, the Marbella chef has been challenged to create a proposal with lemon as the protagonist, a fruit chosen for its acidic character and electric energy, which brings tension and balance to the pairing of the two new editions Krug Grande Cuvée 171ème and Krug Rosé 27ème.
Conceived as a tribute to one of the most fascinating cuisines in the world, Kemuri has recently reopened its doors with a proposal that maintains its original essence, but elevates it to the highest exponent. It is a place to savour millenary Japan without looking at the clock in search of Umami; the place of the izakaya, where you are invited to stay, and where you will find traditional Japanese cuisine combined with Mediterranean flavours.
Using seasonal, high-quality products, the space offers a unique experience centred on the omakase or trust in the chef. Thus, in the main space there is a large bar, where the itamae or head chef forms part of the diner's experience, who will place himself in the hands of the chef in order to be able to taste his proposal. A beautiful Japanese tradition that Dani García has wanted to maintain in Kemuri for the surprise and enjoyment for those who decide to trust him.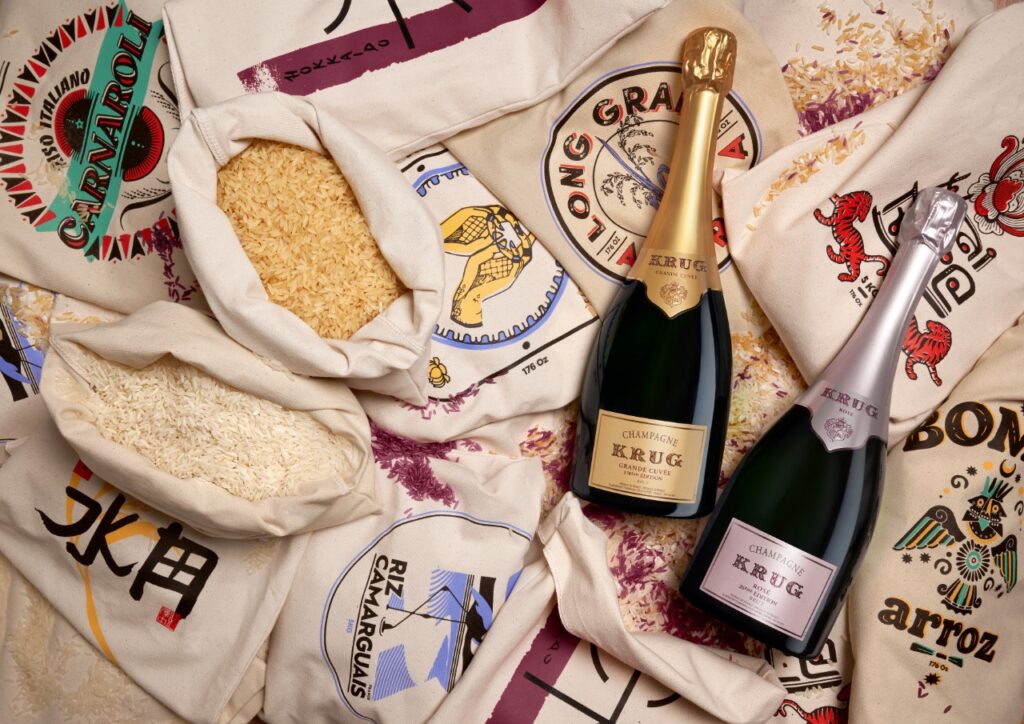 With a capacity for up to 14 people, it is the first restaurant concept that Dani García has dedicated to Japanese cuisine, paying homage to friends and colleagues such as chef Nobu Matsuhisa. In short, an exclusive space designed to offer a unique experience in an incomparable setting.